The Eco-toque label: a unifying and innovative program for a more sustainable and healthier way of eating.
What is the Eco-toque Label?
The Eco-toque Label is an unprecedented campaign developed by Novae, that is gradually being rolled out in our establishments on a voluntary basis. The plan is based on 8 themes and aims to promote an even more sustainable and healthy offer and to facilitate a shift in consumers' eating habits — thanks to the progressive implementation of concrete measures taken in our restaurants.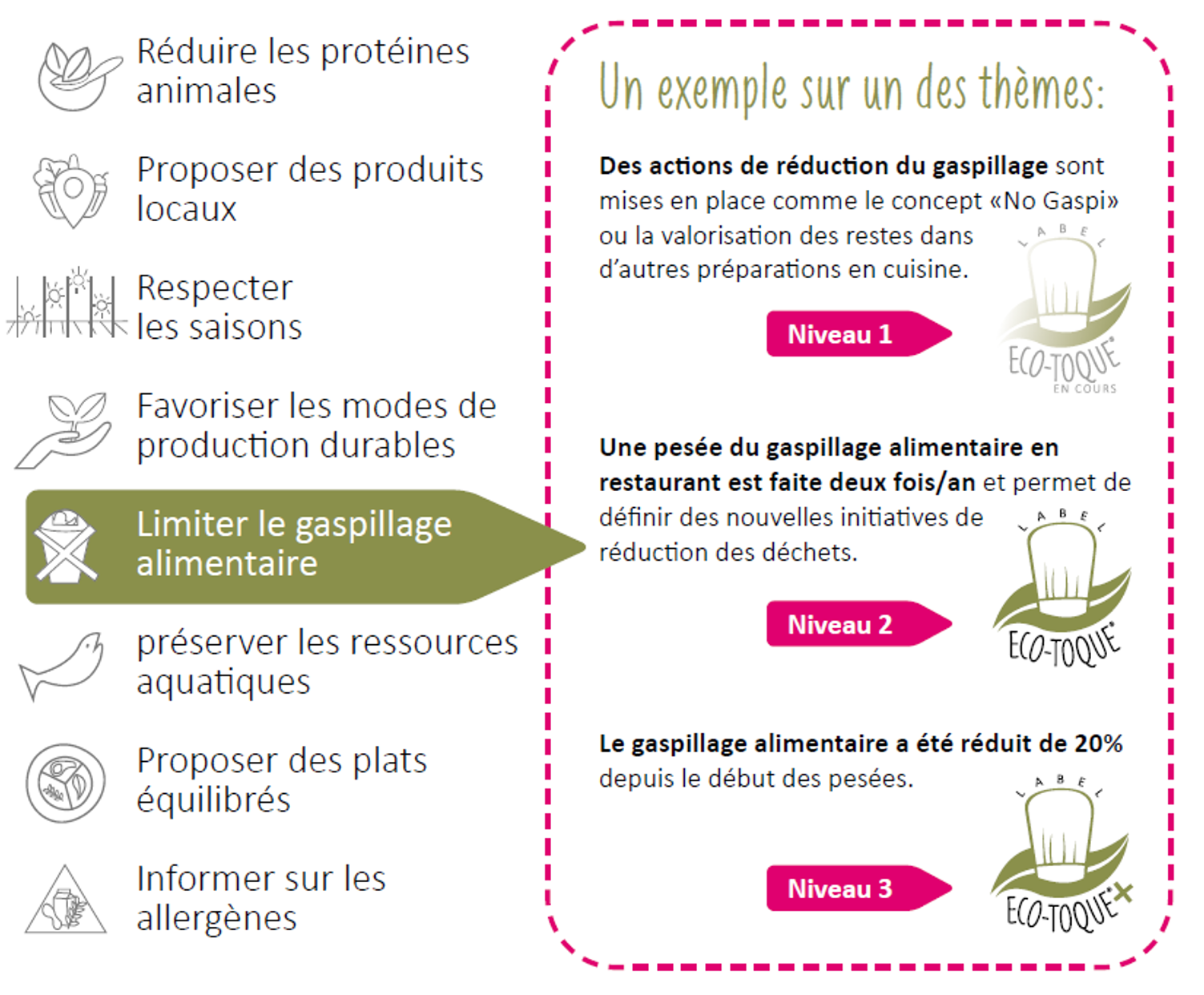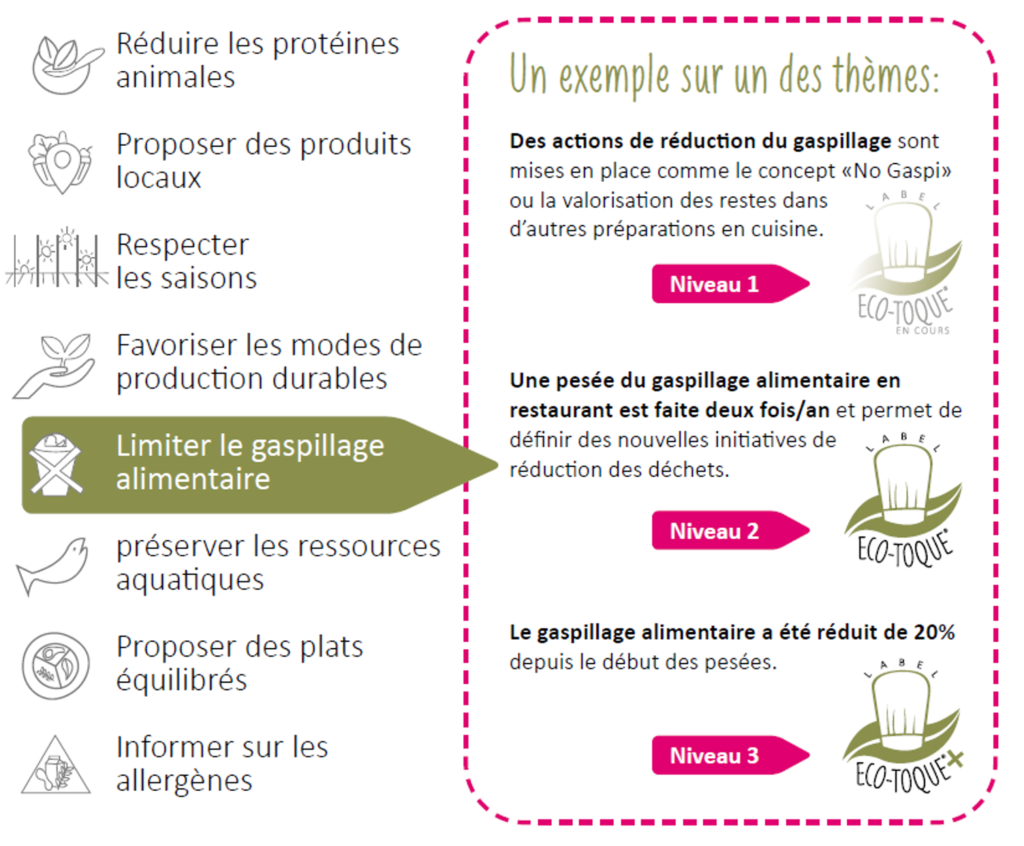 Let us entertain you! Each launch of the label gives rise to a week of fun and creative activities in the establishment, with the presence of our sustainable food culinary expert. The first event took place at the end of September. Since then, 9 of our establishments have completed the process. Novae's objective is to gradually increase this number over the coming months.
If you are interested in this program and would like to find out more, please fill in the form below and Laura Chatel, our CSR director, will contact you.
6 questions for Valérian Gérondal, chef and culinary expert in environmentally sustainable food
What is your profession and role?
Chef specializing in vegetarian cuisine and sustainable food. My role is to guide teams toward tempting and seasonal vegetarian cuisine.
What is the Eco-toque program?
The Eco-toque program is the embodiment of all of Novae's values, moving toward an even more sustainable cuisine that respects and limits its impact on natural resources, while emphasizing gourmand vegetarian cuisine with a kick.
Our CSR roadmap is ambitious — but our teams have the know-how and skills to follow it. Together on this journey, we fully support them and are here to answer questions they face on a daily basis, in order to achieve these objectives.
What will this mean for consumers?
For our clients, it's the assurance pleasure, due to our combination of good taste with healthy and sustainable nutrition, on a daily basis. Because we believe that meals should be both pleasurable and convivial, while meeting today's challenges — and it's undeniable that our consumption habits today will have an impact on future generations.
Is this a personal conviction?
Absolutely! And our profession gives us the opportunity to be agents for change. I believe that the crises we've just been through have led us to question ourselves, and we can participate in these changes along with a passion for culinary pleasure.
This new label demands creativity and innovation. How would you describe the impetus you give to the teams?
We work together to develop original vegetarian recipes and to consider the integration of new plant-based proteins and bold condiments, while maintaining a clear focus on taste and visual appeal.
It's very rewarding and exciting to interact with the teams and chefs! The feedback we get from our clients is very positive and encourages us to step up our efforts.
How long have you been with Novae?
Almost 11 years 🙂