Additional restaurants 
Restaurants tailor-made for tourist attractions, or for institutions that wish to offer an authentic and original culinary experience.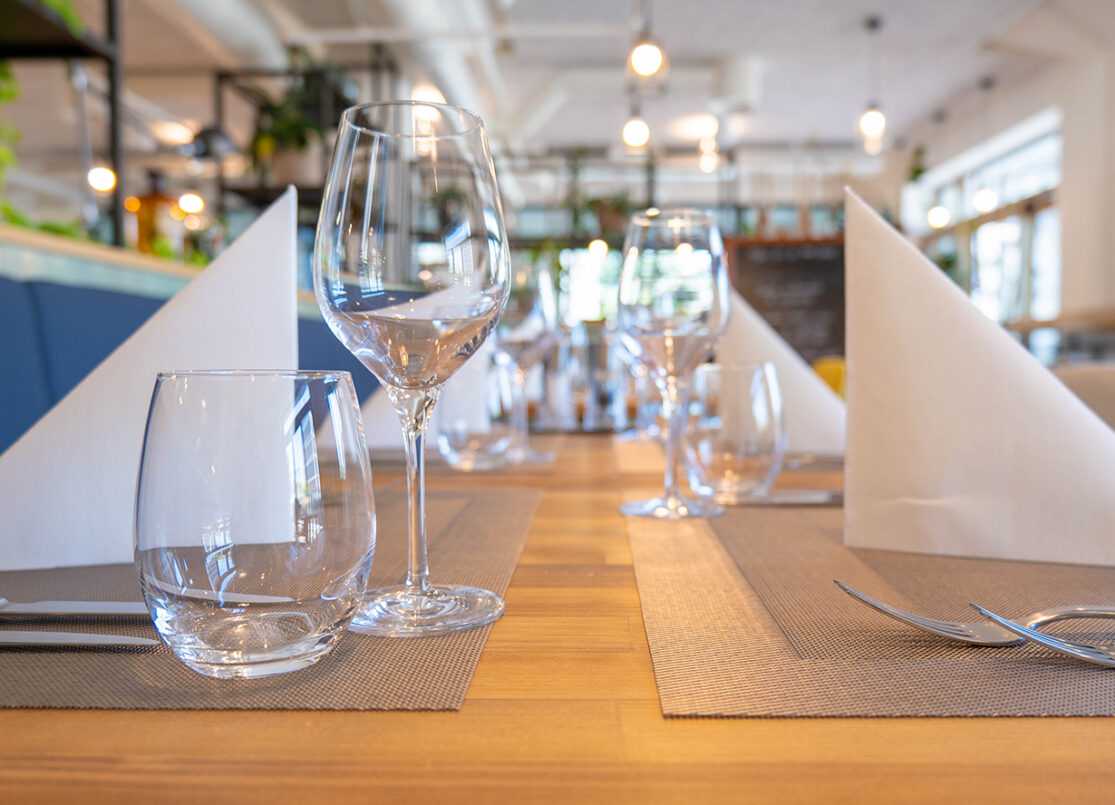 Visitors come from all over the world to discover your castle, your museum, or your site. Treat them to a cuisine that matches the experience you are offering them to put even more pleasure on their plates!
By choosing Novae to create your restaurant, you are trusting a company that combines solid experience in the catering industry with a sincere commitment to taste, local products, and "homemade" food.
Future opening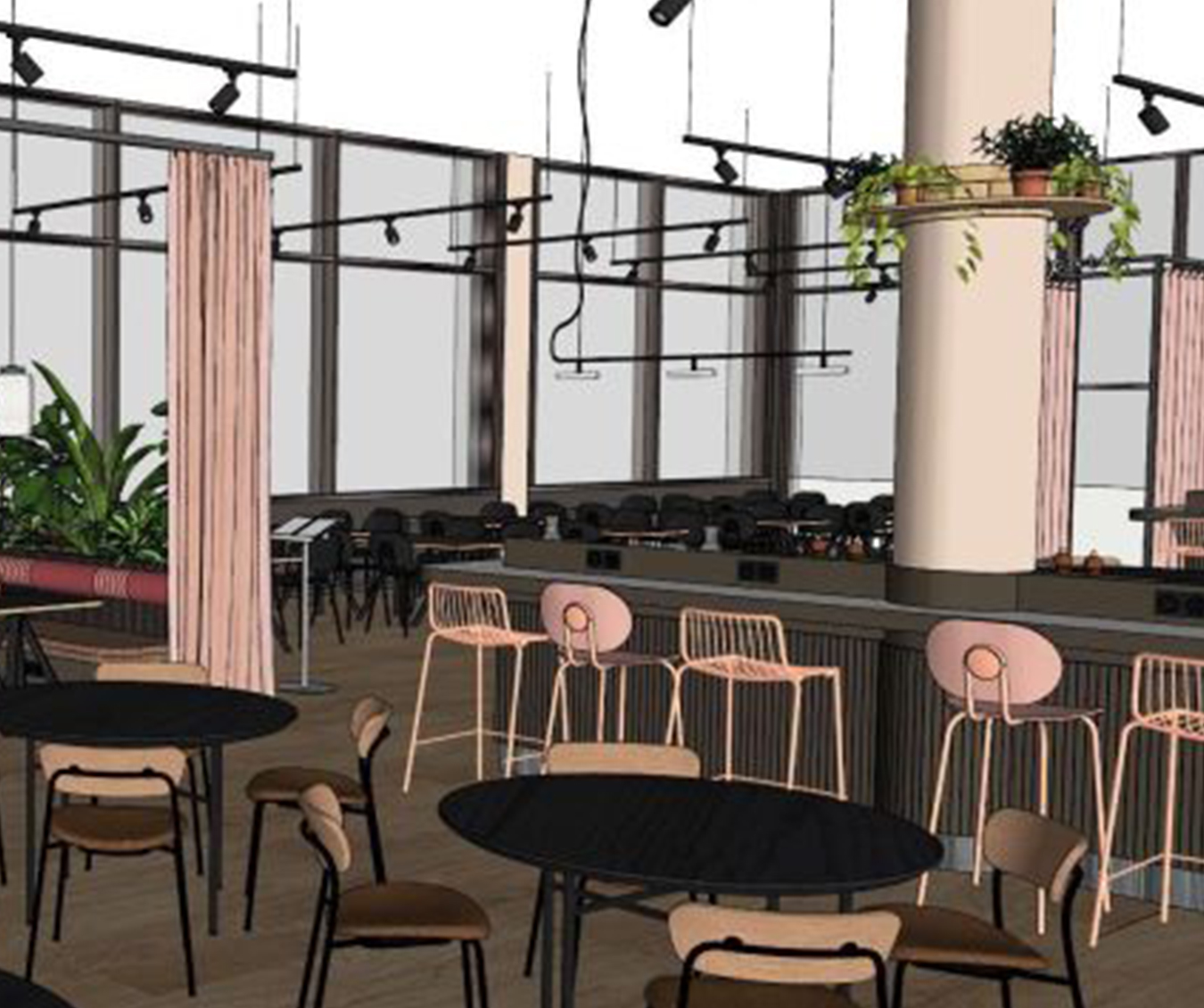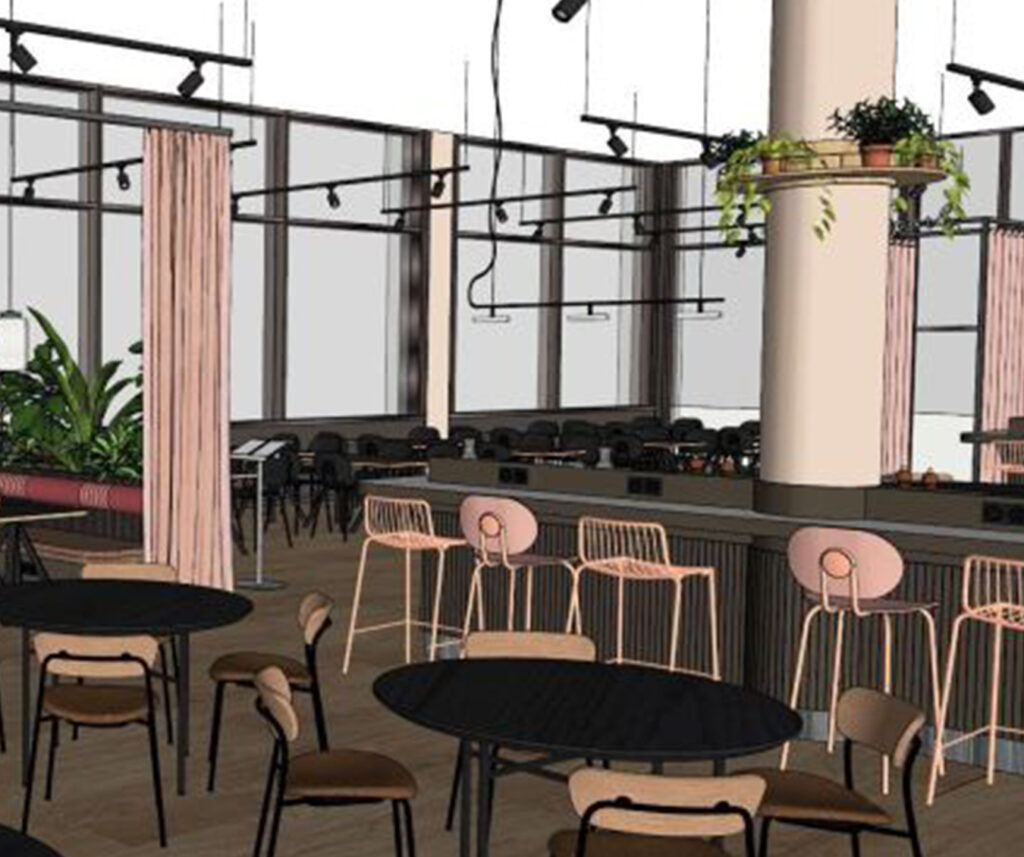 Teaching restaurant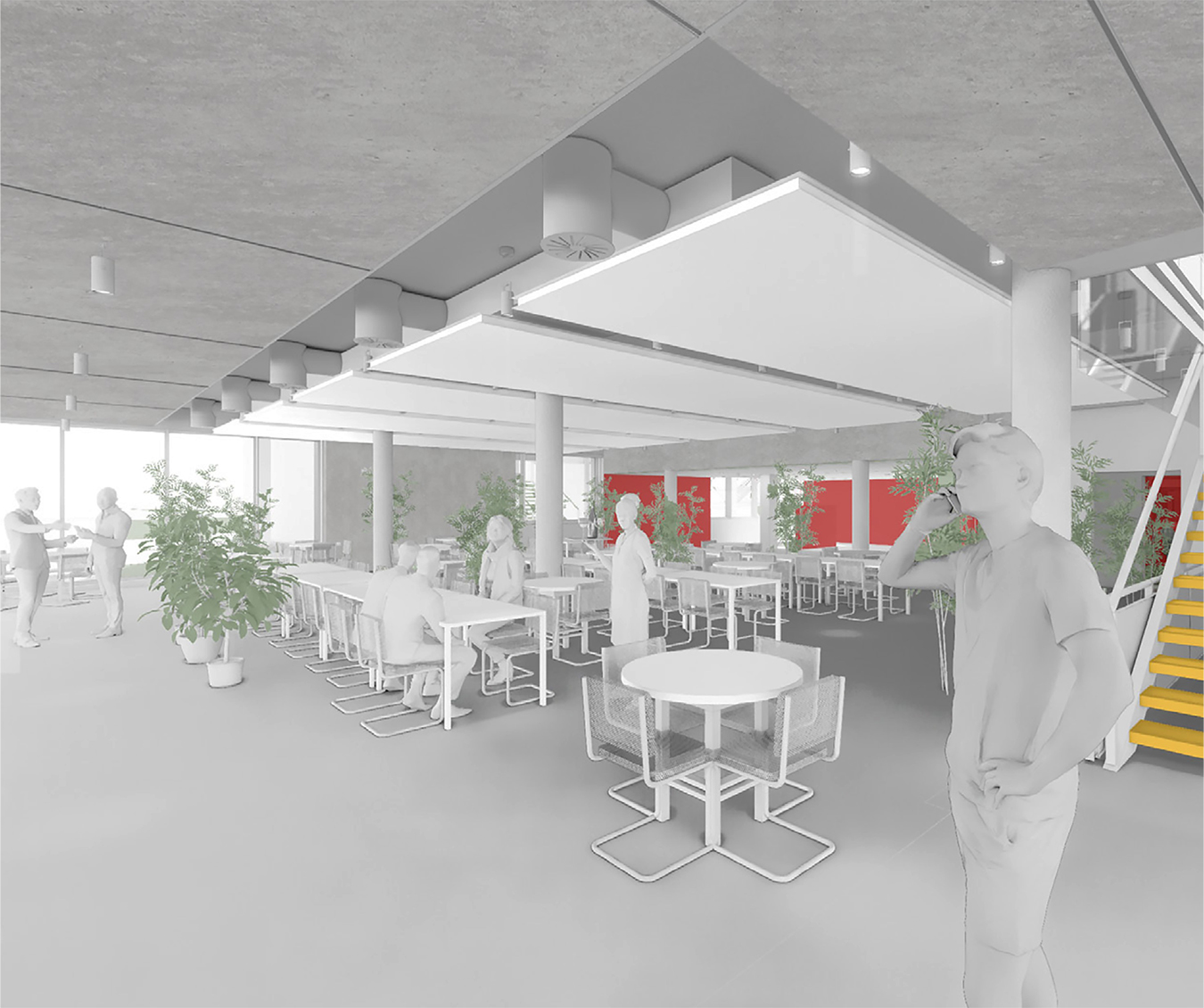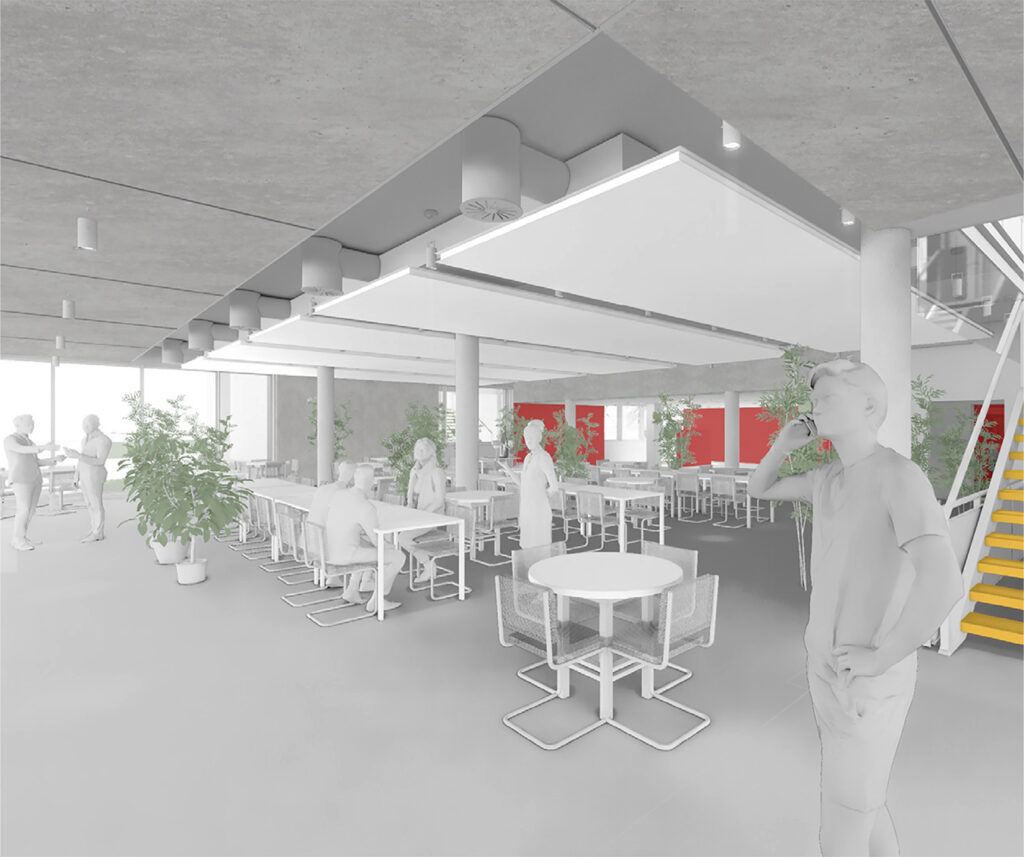 CERN Science Gateway