Our partners
The main ingredients in our recipe for success are the strong relationships we maintain with our producers.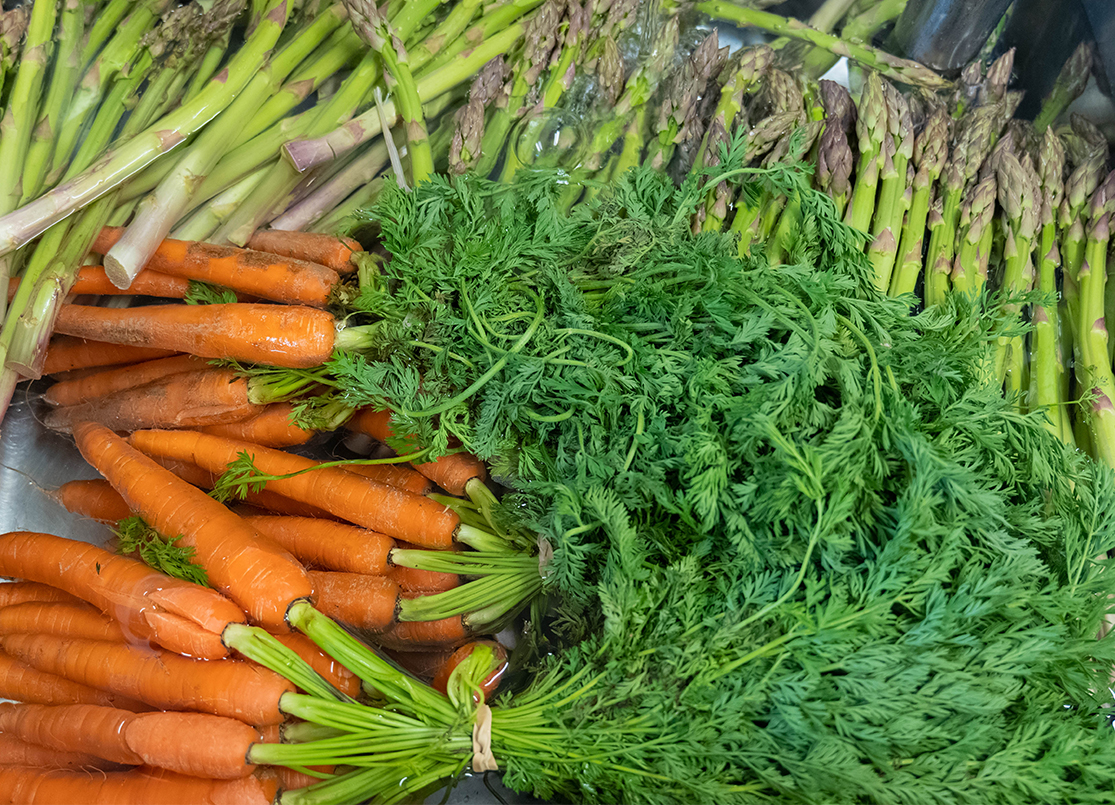 Every day, we prepare tasty dishes for our guests — and the cornerstone of our work is the use of top-notch produce.
Our goods are carefully chosen from a selection of producers. In Switzerland, we work with over 130 partners, chosen for the quality of their work — and over 80% of the food grown by these farming families is within 70 kilometers.