About Novae
Since 2003, we have been creating and operating tailor-made restaurants for companies, schools, and healthcare institutions.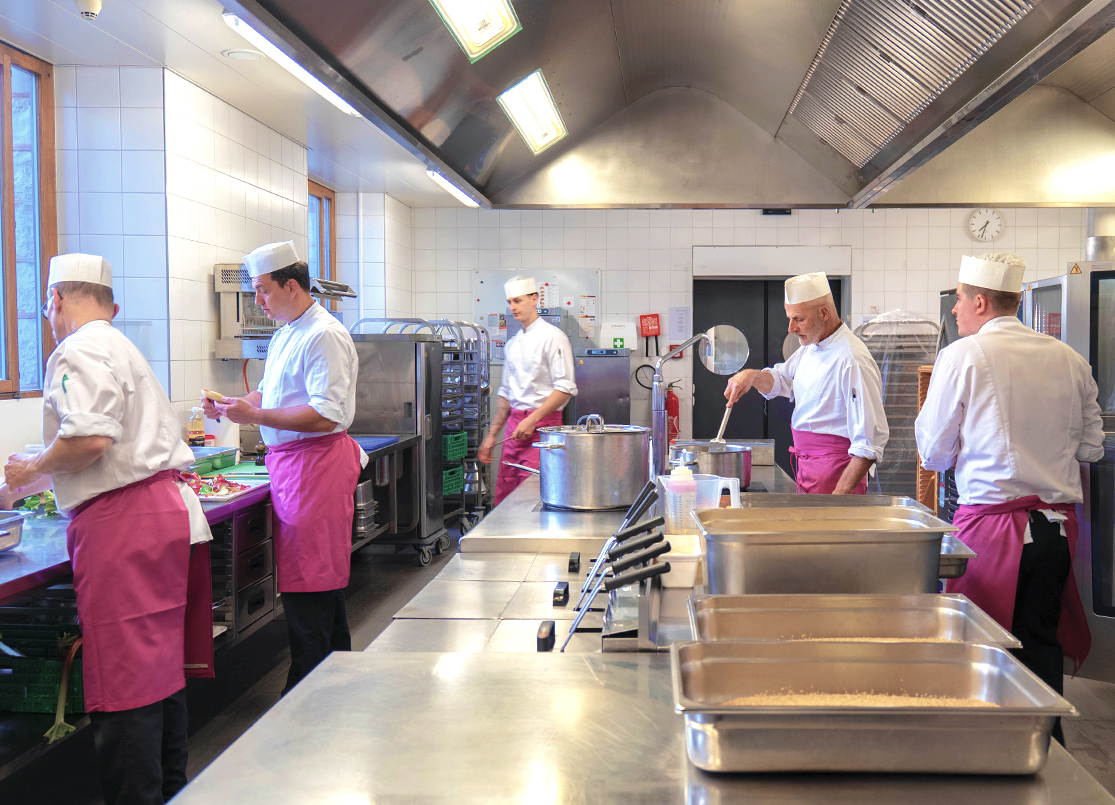 In each of our restaurants, a dedicated team strives is to delight both the eyes and taste buds of guests. 
Rather than serve you an ordinary meal, our chefs work with carefully selected produce from local and regional producers, and invite you to enjoy a culinary experience in a space devoted to your pleasure and relaxation.
At Novae, meals are part of a lifestyle; we plate our dishes carefully to delight all the senses.
Our story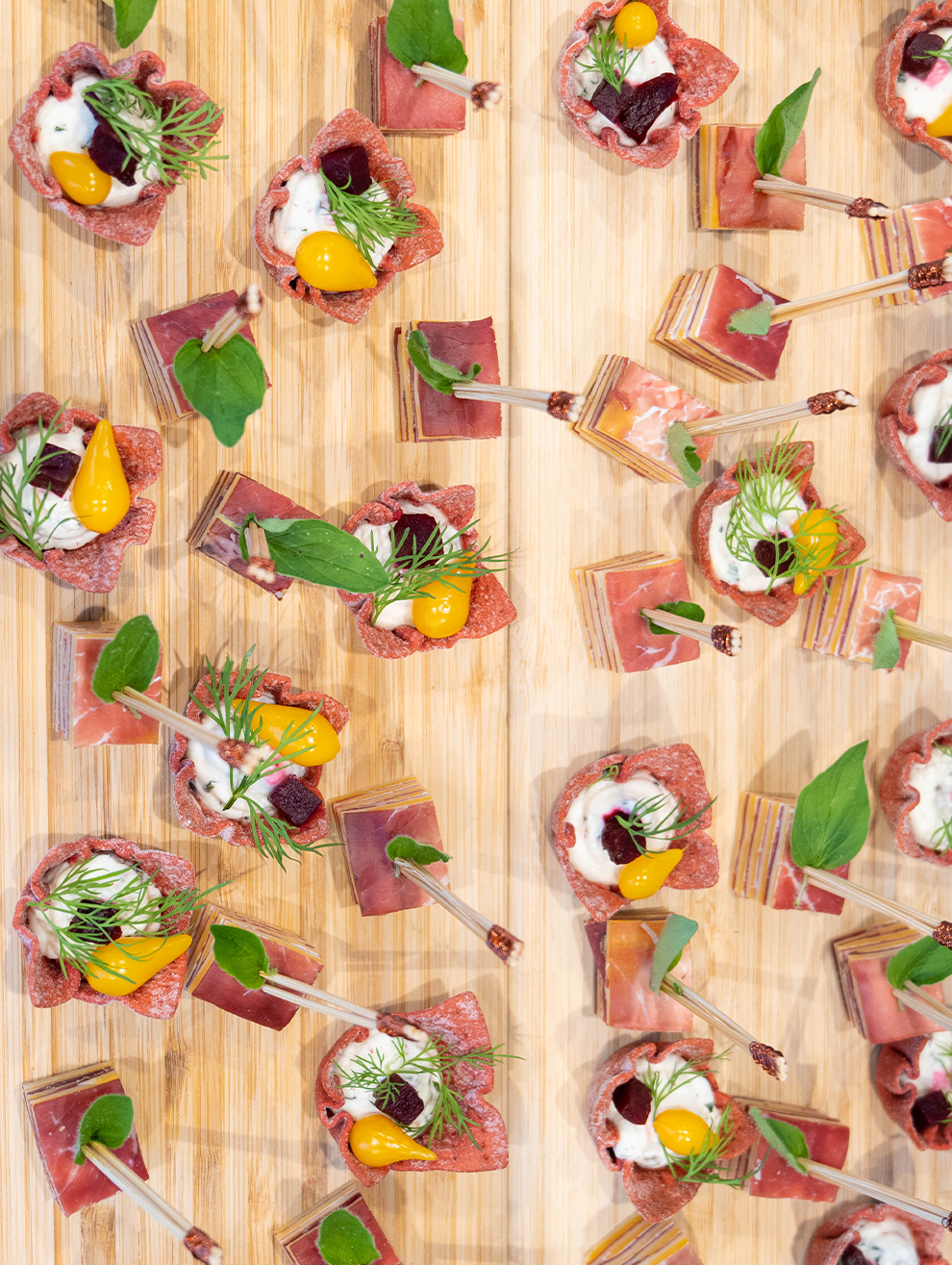 Four enthusiasts will Novae into being
The idea is to offer a different kind collective catering, based on three main principles: managerial autonomy, quality, and the "homemade." The founders are convinced that high-end corporate catering is possible, and that they are the ones to create it.
2003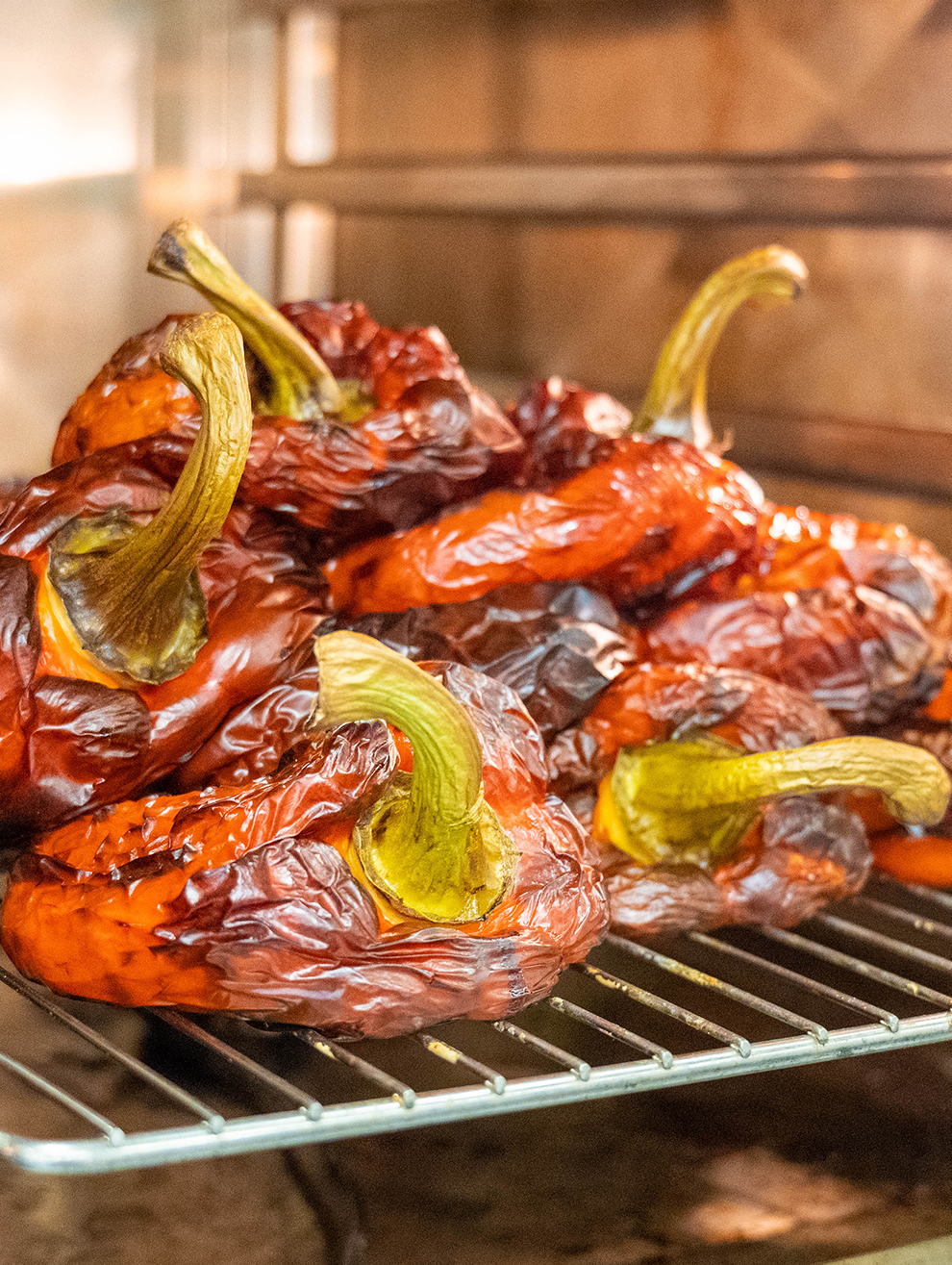 Novae creates a unique supply model — no purchasing centers, no middlemen — so that chefs can work directly with producers.
This responsible approach combines environmental aspects — such as working within close range and the careful selection of production methods — and economic aspects, with fair remuneration and long-term partnerships with farmers. To go even further in the process, in 2016 Novae creates a special fund in support of local agricultural heritage.
2009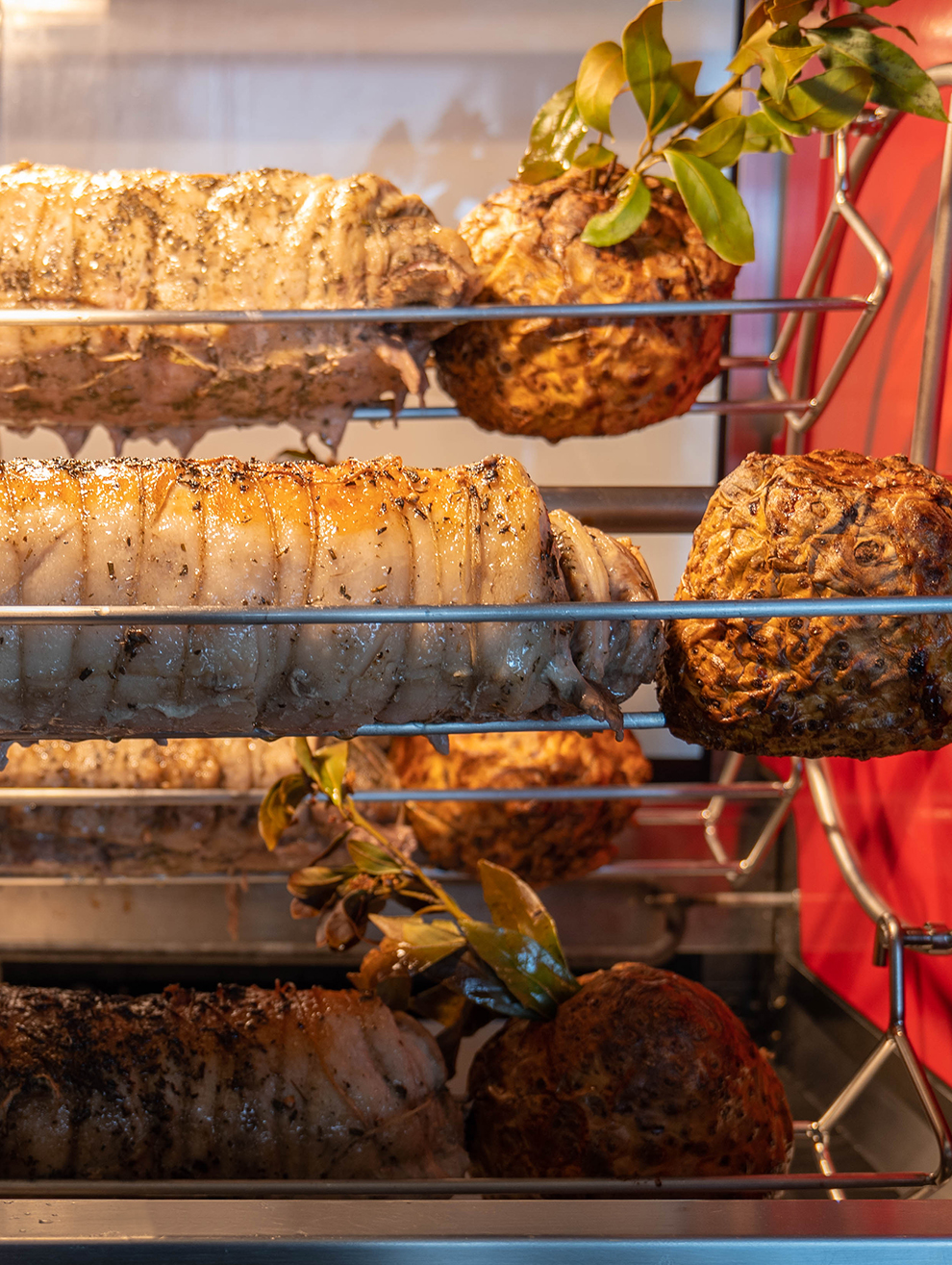 From 2017 to 2020, Novae's ecological commitments are confirmed and accelerated.
Among other initiatives, our company implements the "No Gaspi" concept, introduces reusable containers for takeaway sales — including ReCIRCLE — and adheres to Zero Waste Switzerland. In 2018, Beelong begins its annual audit of the environmental footprint of our supplies.
2017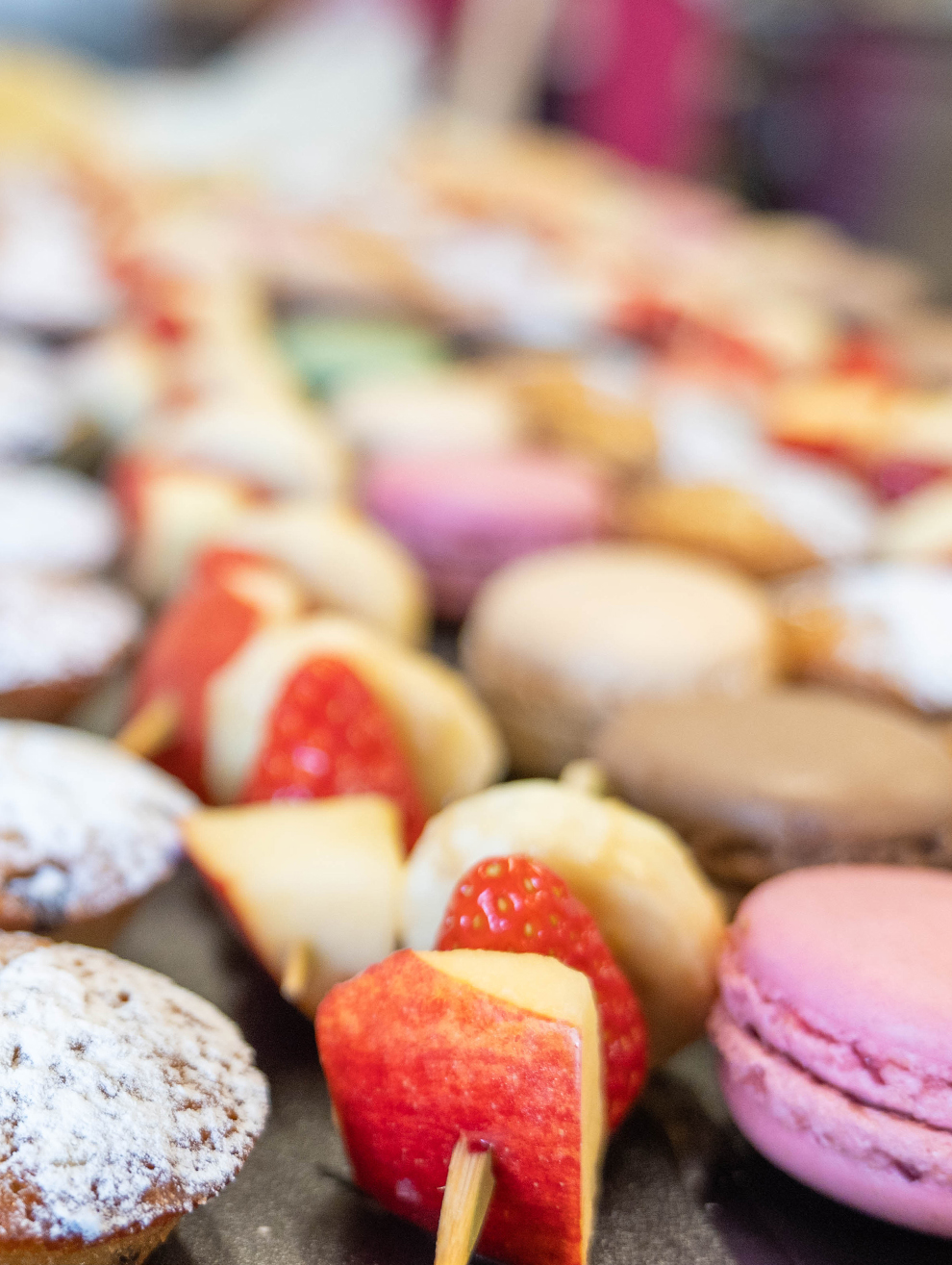 Since 2020, Novae has been involved in various certification and labeling programs to guarantee the quality of its processes.
We've earned triple certification: ISO 9001, 14001, 45001, and the Ecovadis Gold Medal. In 2021, we surpass the symbolic number of 100 partners with whom we work directly, a network that we continue to strengthen. We have also obtained such ambitious certifications as a LEED (Leadership in Energy and Environmental Design) and the Swisstainable label for tourist reception.
2020
Our mission

To offer each customer a delicious and sustainable culinary experience, thanks to local produce selected according to quality and environmental criteria, and enhanced by dedicated and devoted teams.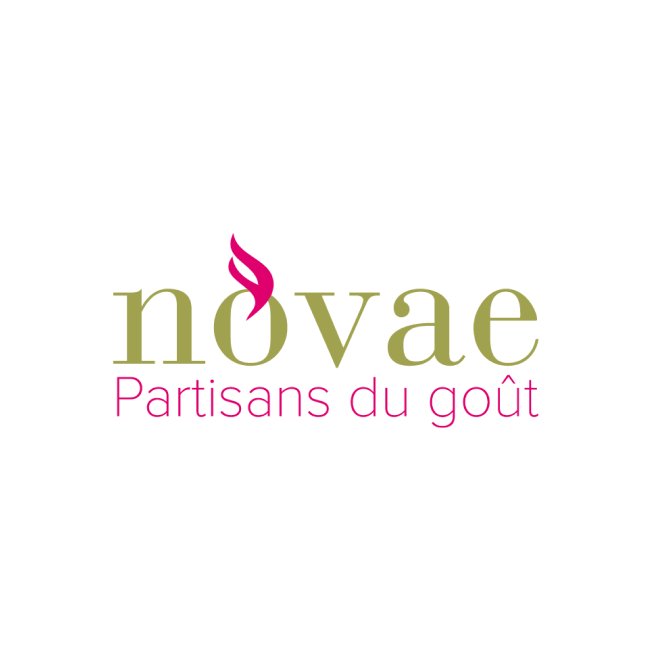 Mathilde Pailhes
Assistant restaurant manager
«Working at Novae means helping to promote environmentally responsible cuisine -- good for our taste buds and good for the planet.»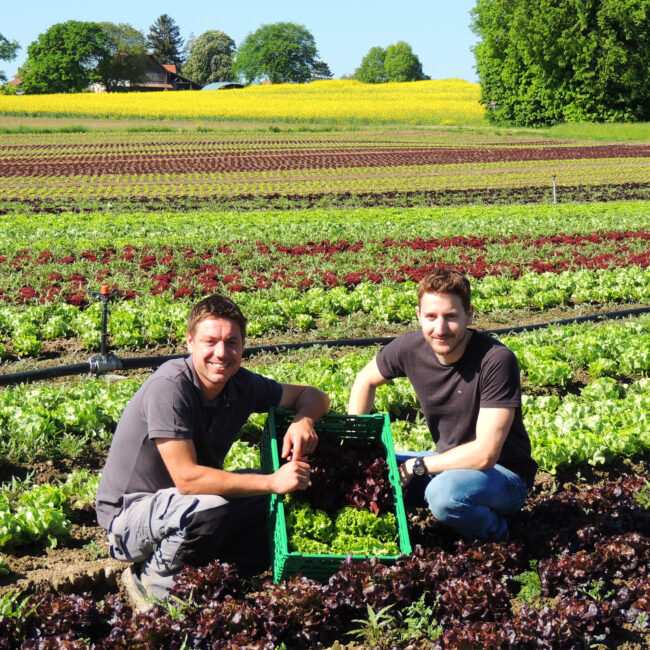 Vincent Keuffer
Keuffer
«The collaborative approach we've had with Novae -- right from the outset -- has established a relationship of trust, and an environment conducive to innovation, that has enabled us to explore new approaches and to take on ambitious challenges together. Novae's availability and responsiveness have also been exemplary. This fluid and efficient cooperation has been a real driving force behind our joint success, enabling us to move forward rapidly and to achieve our objectives.»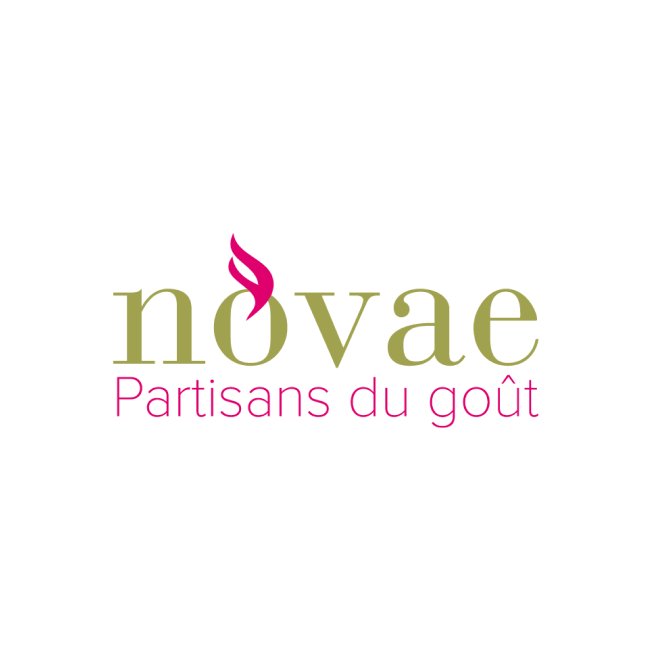 Emilie Verdan
Cashier
«I'm proud to work for Novae. It stands for human values that are professional, family-oriented, and authentic. The company remains on a manageable scale, respects its employees, and honors their expertise.»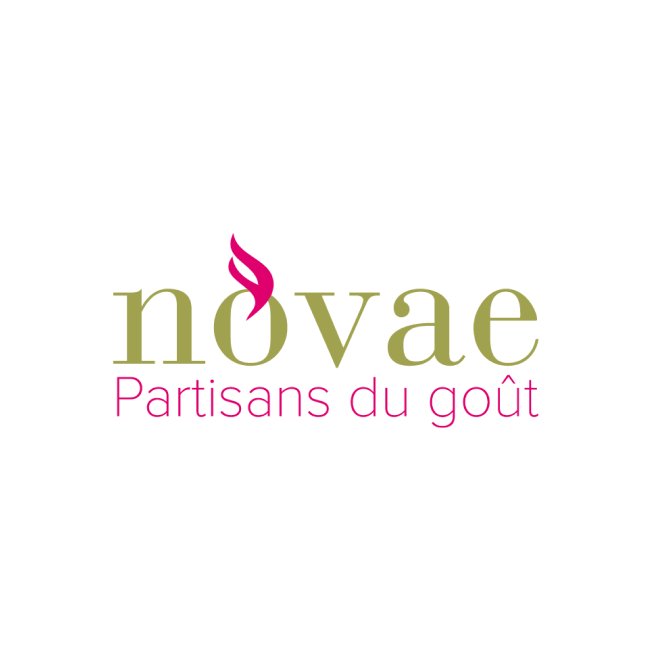 Frédérique Vallat
Human resources assistant
«Above all, working at Novae in the HR department means working with a solid, close-knit, and caring team! We're living proof of internal promotion. Solidarity and mutual support are the department's keywords. We're in constant communication with each other, and our spirits remain high. »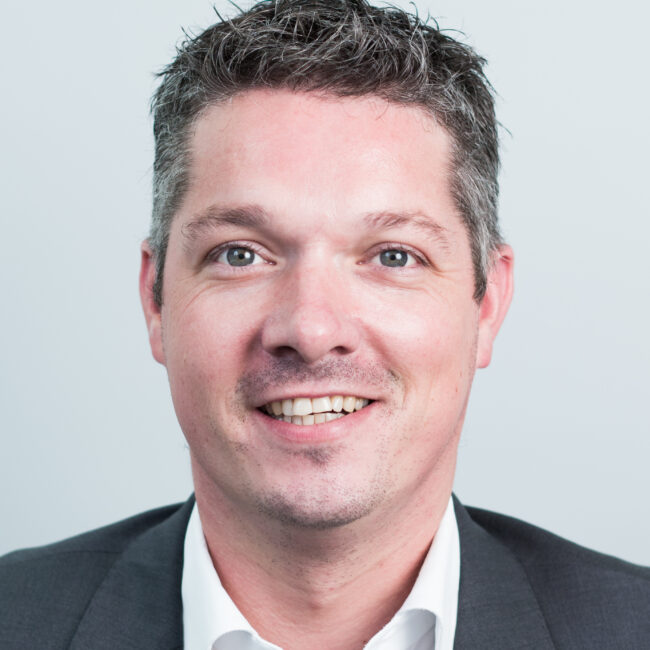 Pascal Tardy
Global HQ P&C - JTI
«For 20 years now, Novae has been providing us with exceptional culinary and tasting experiences every single day. With their diverse dishes made with fresh, local produce, and their tailor-made service for our special events, they have constantly developed and refined their expertise in the field.»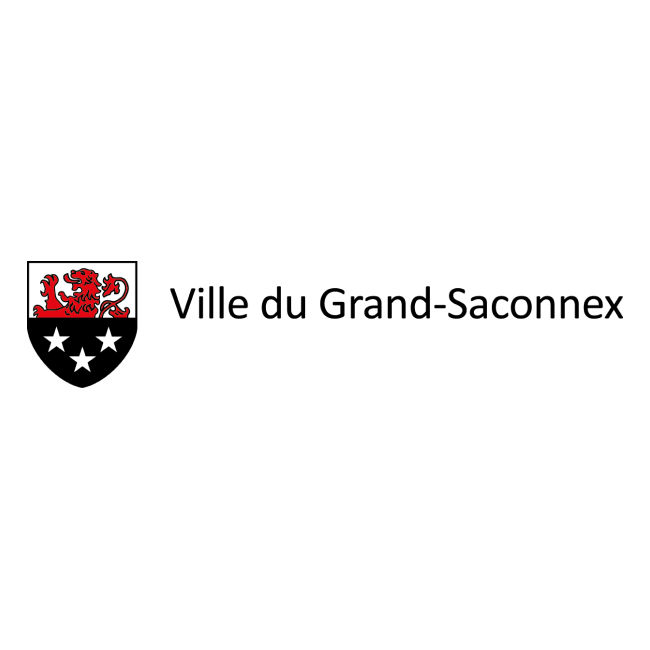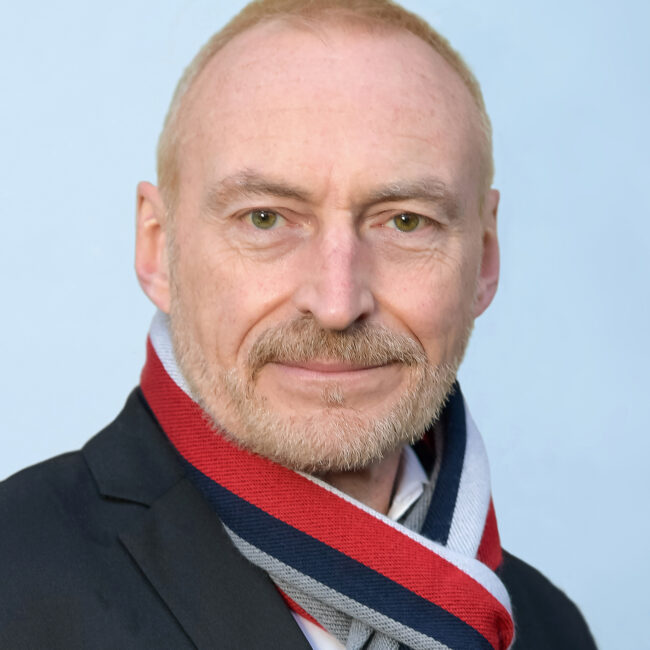 Mayor of Le Grand-Saconnex
Magistrat en charge du Social - Ville du Grand-Saconnex
«We've been working with Novae for several years now, and we're delighted with the responsiveness and agility of the school catering team. Thanks to the enthusiasm of our head chef, we have been able to set up a number of projects to benefit the children who eat in our school restaurants. »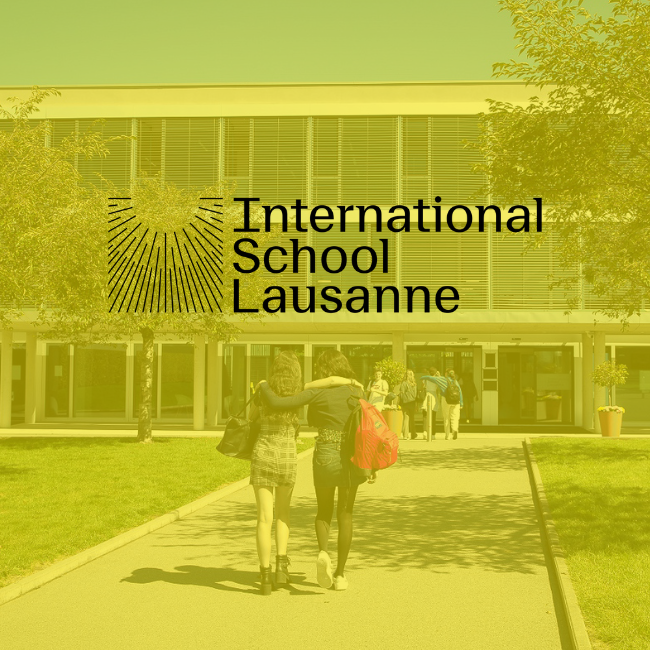 Frazer Cairns
ISL
«As the director of the International School of Lausanne, our collaboration with Novae over the years has been a true success. Their high-quality catering service not only satisfies the nutritional needs of our students and staff, but also creates an exceptional culinary experience. The Novae director and team demonstrate an unwavering commitment to our school, by providing tailor-made solutions and ensuring that every meal is prepared with care. Thanks to their expertise and dedication, we have been able to offer a first-class culinary experience to our educational community.»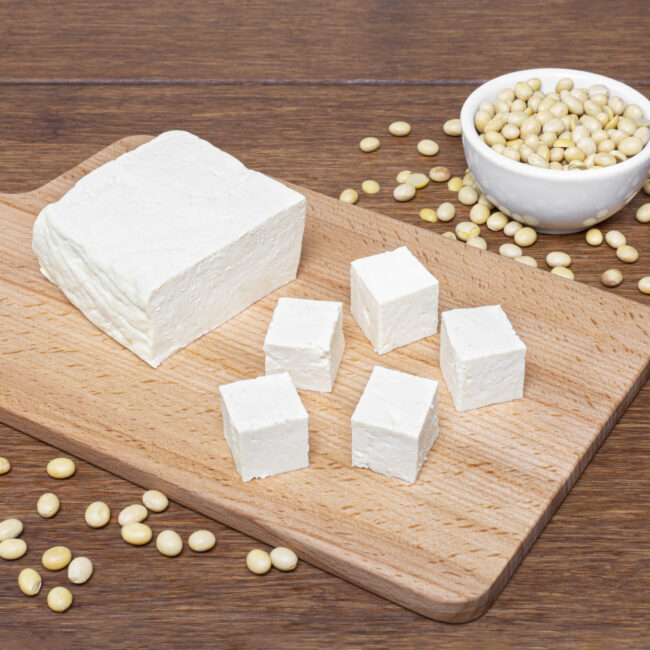 Alonso Villada Ramirez
Alonso, tofu master
«At Swissoja, we've combined an ancestral Asian manufacturing technique with our local star ingredient, organic Swiss soy, to offer Novae quality tofu.»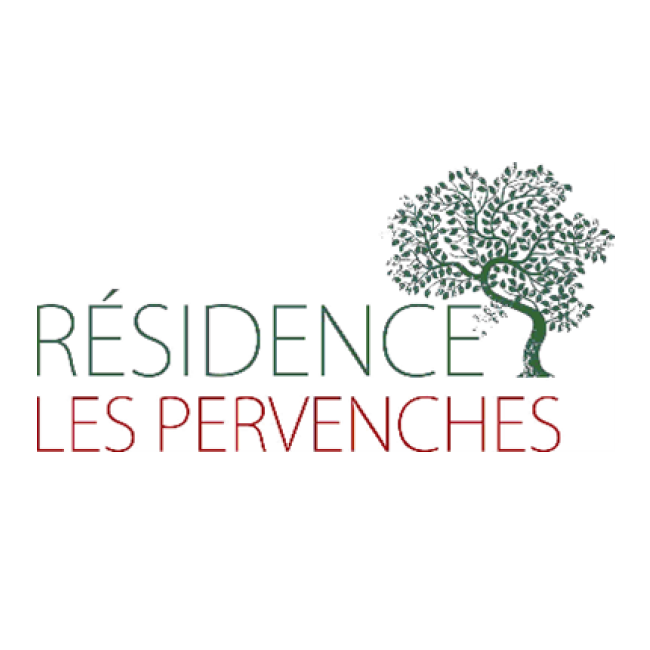 Pia Linder
Résidence Les Pervenches
«For years, we've been lucky to have a great team of professionals. They devise and prepare choice menus for our residents, IEPA tenants, and staff. They delight our taste buds every day, 7 days a week, all year round. Thank you, Novae Restauration SA, for training employees to listen and to perform with both the know-how and interpersonal skills that brighten our days."

Valentin Chappuis
Domaine Agricole Chappuis
«We work with Novae in the spirit of a fair partnership that has enabled us to develop a relationship of mutual trust.»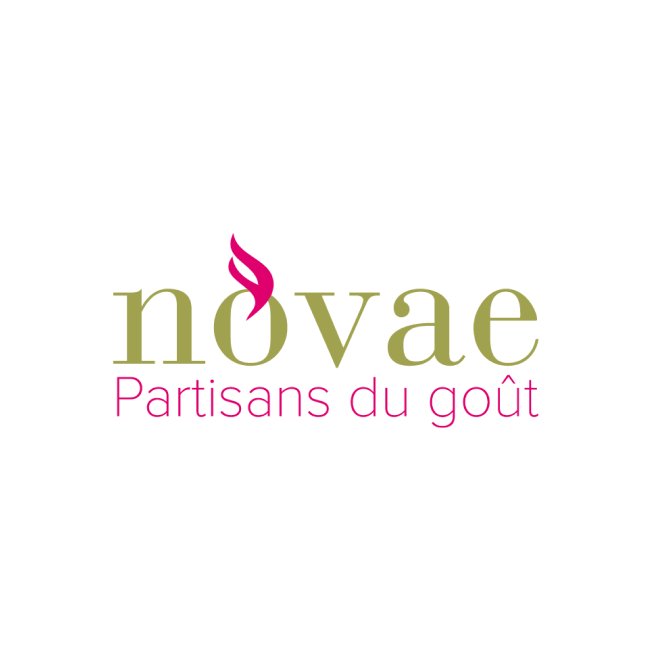 Julien Baud-Lavigne
Pastry chef
«You could say that the ends justify the means -- but at Novae, the means also justify the ends! Because working at Novae is having the means to use the best local produce for the best end result. We've learned to respond quickly to our clients' requests. Finally, working at Novae involves having team spirit by maintaining a constructive ambiance, in order for each person to be as efficient as possible.»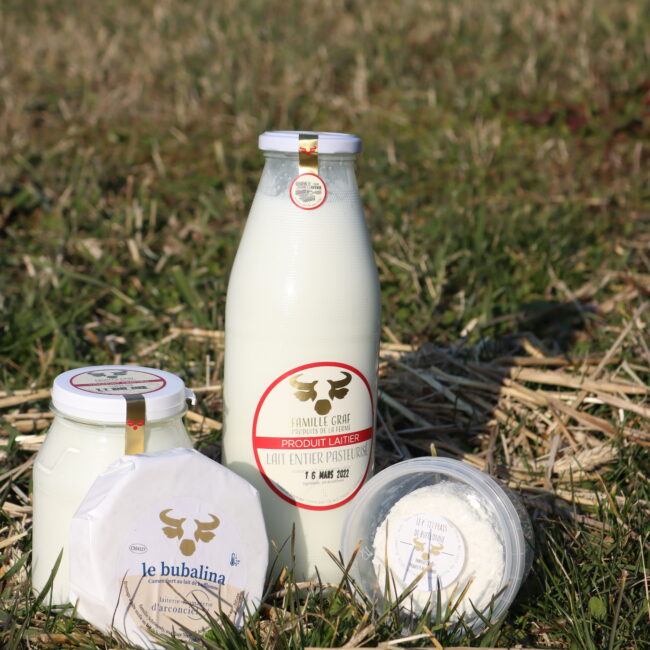 Lara Graf
Domaine Agricole Graf
«Working with Novae is a way of forging a link between the terroir, gastronomy, and regional businesses. Offering niche products -- such as buffalo milk dairy products in Novae establishments -- highlights our region, assures customers of product traceability and quality, and raises our profile on a wider scale. Novae's establishments know perfectly well how to bring out the best in our products by enhancing them in the kitchen, which motivates us even more to continue our partnership that has already lasted almost 3 years. .»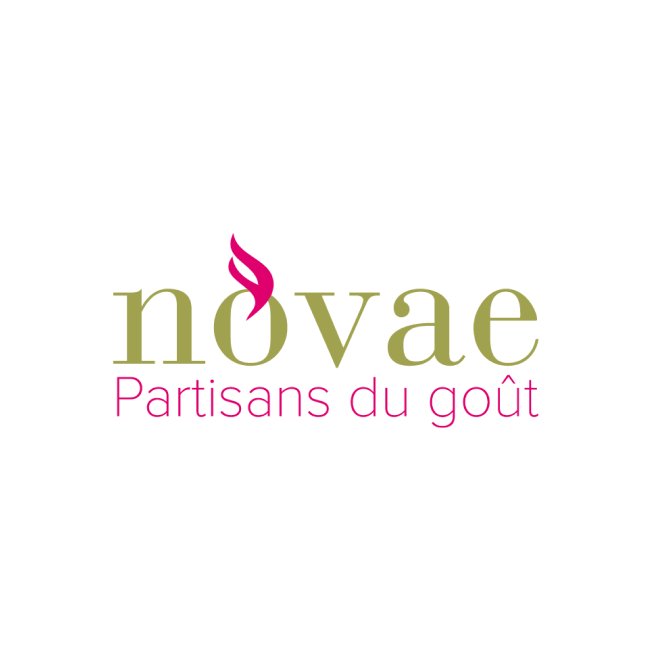 Tina Perna Mottier
Nutrition manager
«I appreciate working for a company that shares my values and allows me to evolve -- thanks to ongoing training and the support of my superiors. I enjoy working in an environment that constantly evolves and works for the well-being of our taste buds, our health, and that of our planet! »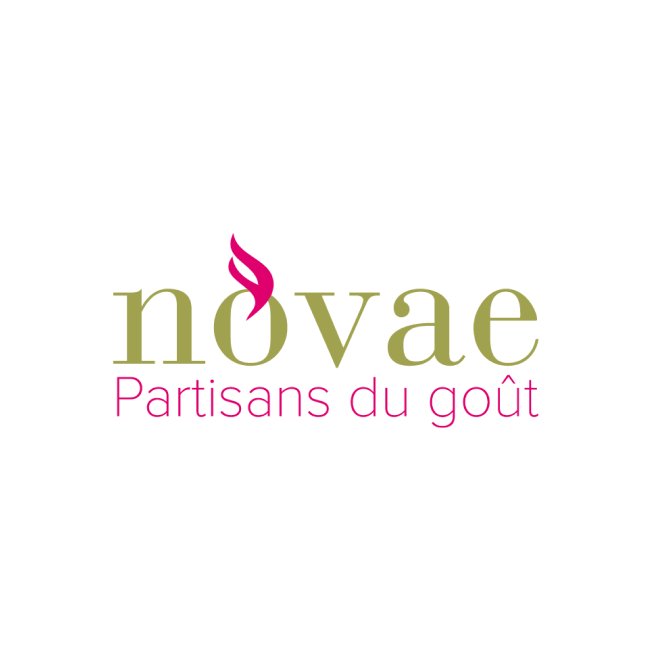 Jeanne Chaudron
Buyer - Head office
«I'm proud to work for Novae because a company with such human and environmental values offers incredible professional fulfilment! The teams' dynamism and thirst for innovation mean that there's never a dull moment at Novae.»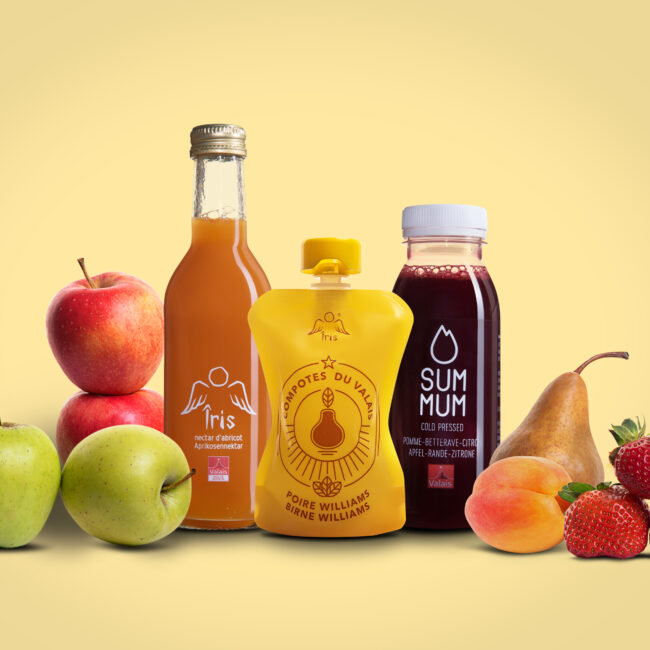 Laurent Rossier
Fruits de Martigny
«Our range of innovative products has enabled us to develop a fruitful commercial relationship with Novae, whom we thank warmly for their excellent cooperation.»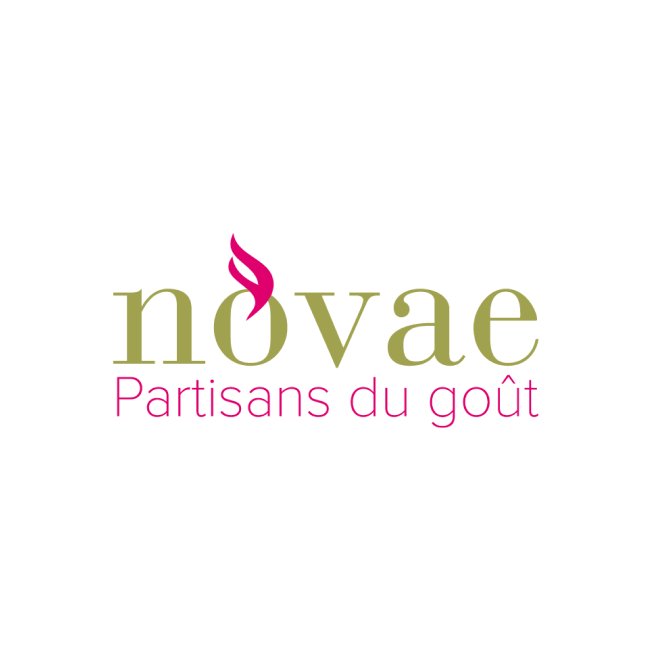 Essoham Djoua
Dishwasher - Canton of Biel
«Good communication is valued at Novae. Working at Novae means that you have easy access to your superiors. My job comes with different responsibilities every day, and I feel I'm vital to the restaurant's success. »
35'200
meals served each day
Our commitment
Our business must have a positive impact on all of its stakeholders.
This deep conviction guides our daily decisions, as well as Novae's long-term strategy.
In 2021, we published our first sustainability report and an ambitious roadmap for 2025.

Request the report
We do what we say!
Our corporate culture has always been based on the strong values that guide our daily work.

Our staff is epicurean
Because we believe that only when you can appreciate the finer things in life, can you offer the best — along with an unparalleled welcome to guests. We are proud to do our job differently, and to offer a unique experience by ensuring that each moment spent with us can be placed under the headings of both, positive interaction and pleasure.
To us, hospitality is expressed as much in the careful preparation of the dishes, as it is in how they are served. This is why we attach such great importance to the training of our employees — be it hard skills or soft skills.
Our surroundings are precious
We care! At Novae, we care deeply about how our food is produced, who produces it, and where it's produced. We value proximity on several levels: our unique purchasing model champions short distances by favoring local or ultra-local suppliers. And we make it a point to cultivate real relationships — with organizations and guests — to find just the right balance between their expectations and our objectives.
Proximity is also valued internally: our teams are our most precious assets which is why we offer them a healthy and secure work environment in which they can evolve and progress.
Our CSR policy is rigorous
In fact, it guides our every move. We are particularly sensitive to the fight against food waste. As far as possible, we strive to use the entire product — from stem to root for vegetables, and from head to tail for meats. We respect our producers' work too much to waste their precious products.
We have also established a list of forbidden foods, whether for nutritional or environmental reasons. Finally, acting in a such committed manner raises our guests' awareness of our CSR and the nutritional challenges of gastronomy.