Careers
Novae is a great company to work for. Join our 700 employees!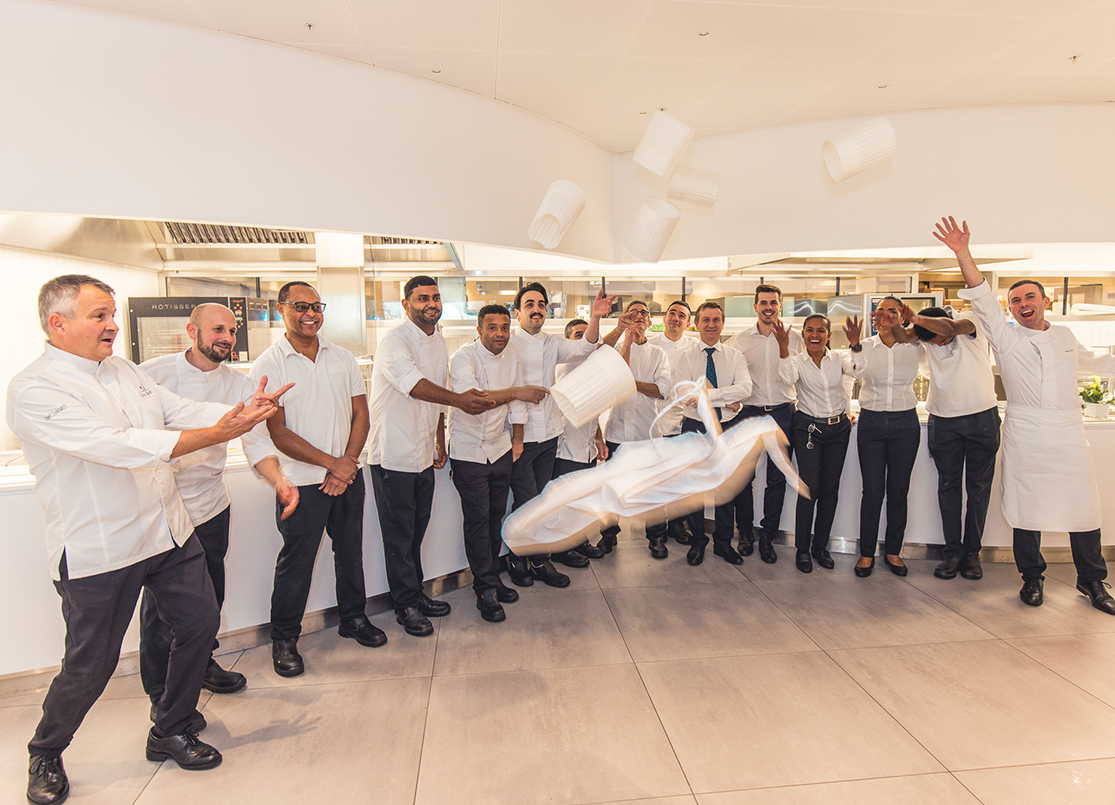 Working at Novae
Our offers
Professional and personal development
Continuous training :

Career paths and prospects (65% internal promotions)

Key number : 65% of Novae staff attended at least one day of training during the year
Participatory management
Participation in transversal projects
Roundtables open to all, 7 – 8 times a year
Regular team consultation with no filter or formalized framework
Well-being at work
Volunteer work encouraged
Equal opportunity
Employee assistance offered by occupational health professionals
Accident coverage above the legal minimum
Compensation and benefits
Equal pay for men and women certified by Logib
Salaries and pensions above the CCNT hotel and catering minimum
Discounted meals for our operational teams
10% of the net result is distributed to all employees as a financial incentive
Target-based bonus for management
Bonus for work anniversaries
Work-Life Balance
Family-friendly working hours
Part-time work possible
Telecommuting possible for some positions
16 weeks of maternity leave, 2 weeks of paternity leave
5 weeks of vacation per year, 6 weeks after age 50
End-of-career management
60 %
of our employees promoted to senior positions by 2022
85 %
of our employees are proud to work for Novae
A word from the training manager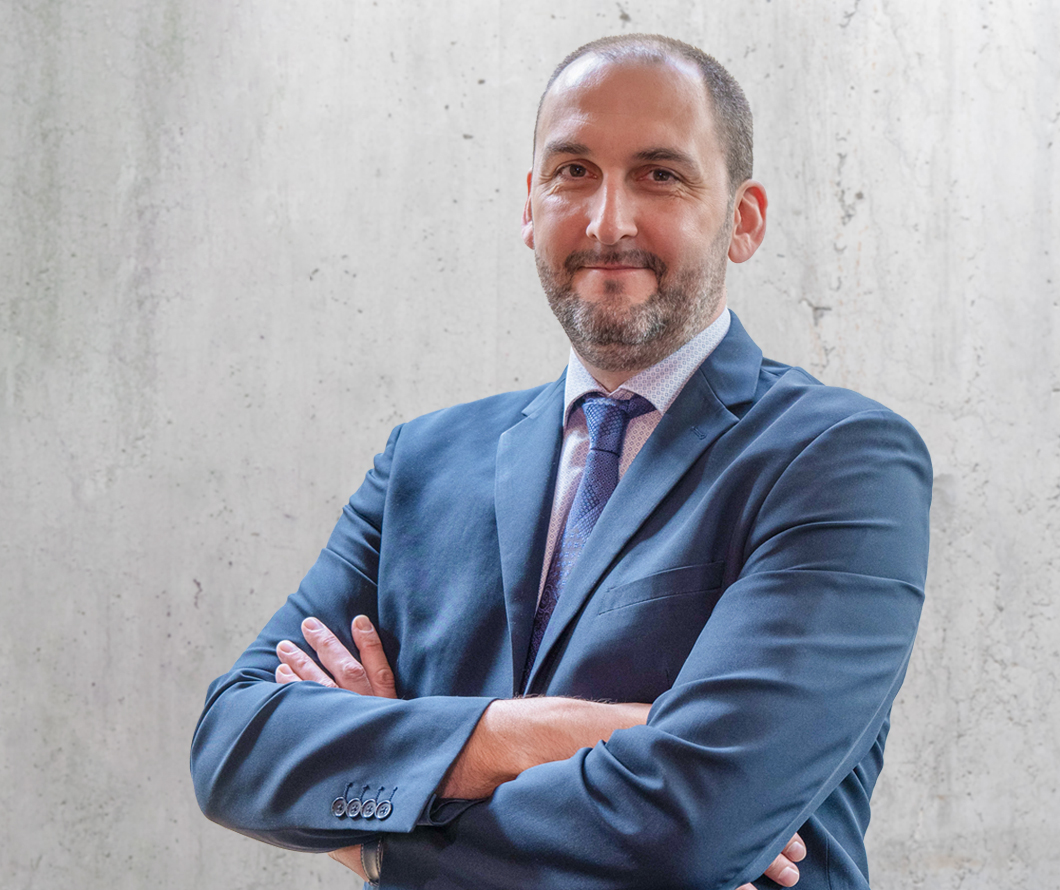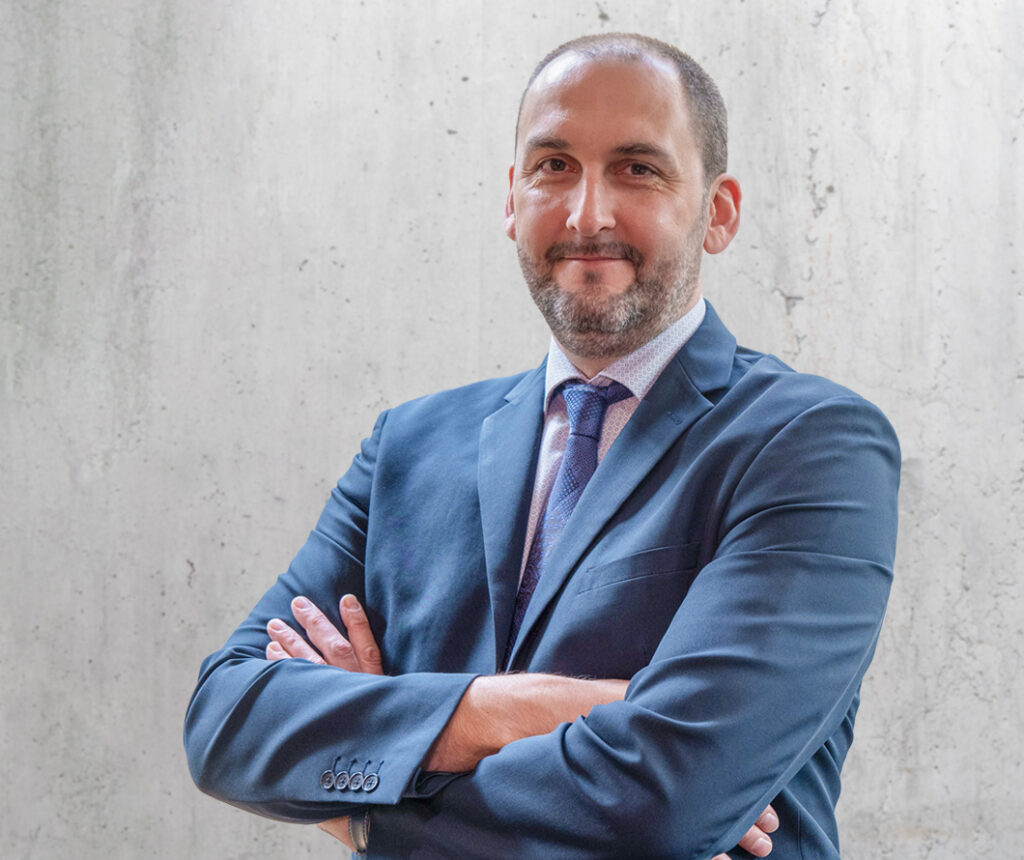 "Our training courses are designed to support the collective spirit, through a continuously adapted range of topics in the fields of cooking, service, management and emotional intelligence.
The kindness and richness of the exchanges shared during training courses only reinforce our desire to develop your know-how and interpersonal skills with the support of ever more passionate trainers."
«Continuing training fuels the sustainability of knowledge»
Inclusion and diversity
When you're in, you're in! All Novae employees contribute to creating an environment where diversity is valued — including generational and cultural differences, and regardless of sexual orientation or gender identity, as well as diverse nationalities and health conditions. Everyone is committed to ensuring that each employee has a strong sense of belonging and feels respected.
"At Novae, we motivate our employees by encouraging continuous training, and by fostering team spirit and fair working conditions. Our work environment is participatory, friendly, and stimulating, in order to promote both personal growth and professional skills.
We are committed to practicing equal treatment, particularly when selecting candidates — but also in terms of working conditions, fair pay, and by encouraging personal development.
Proximity, passion, and commitment: these values align to create our status as a company that takes responsibility for the satisfaction of our employees, our customers, and our guests.
Join the Novae community, the Advocates of taste!"
A word from HR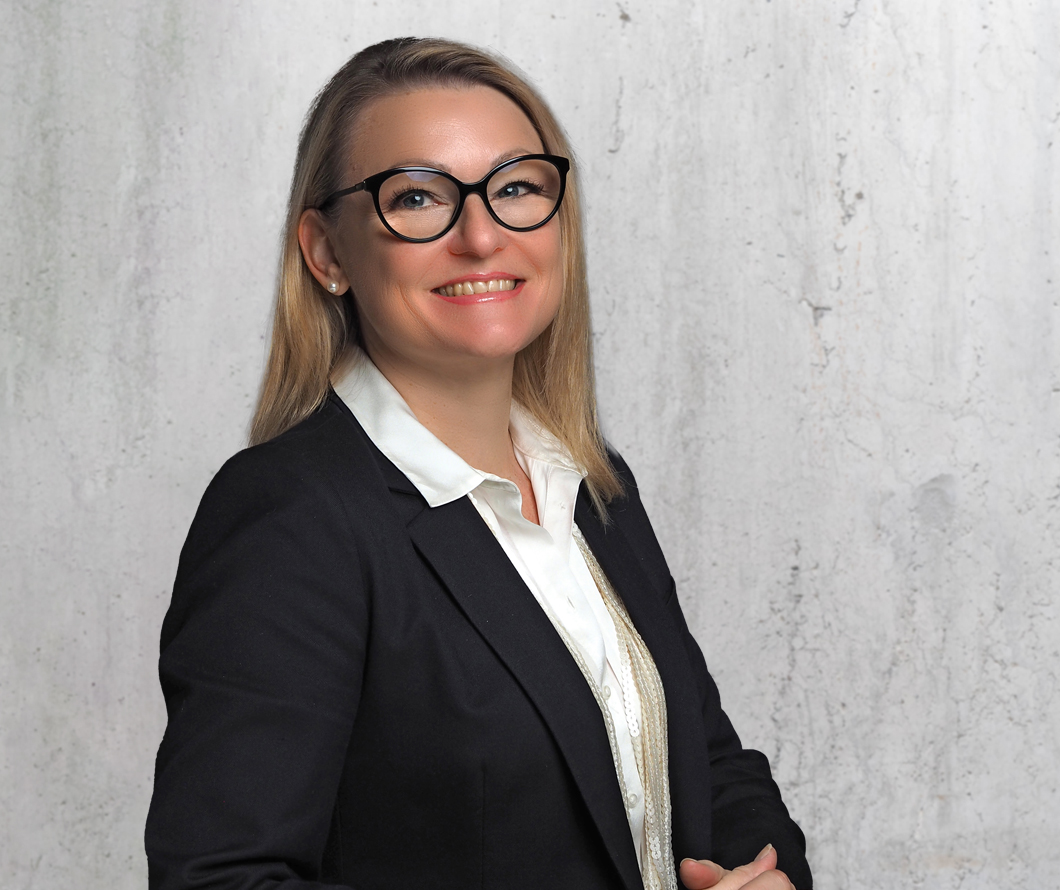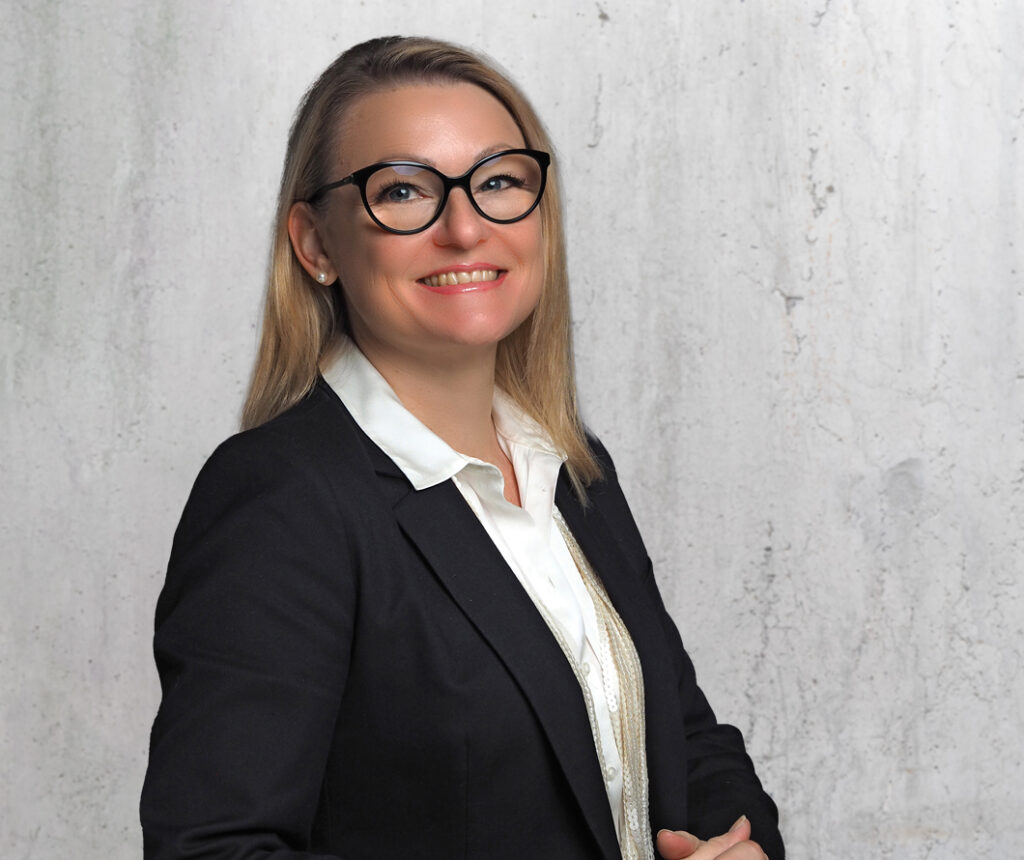 "The well-being, health, and safety of our teams come first."

Our professions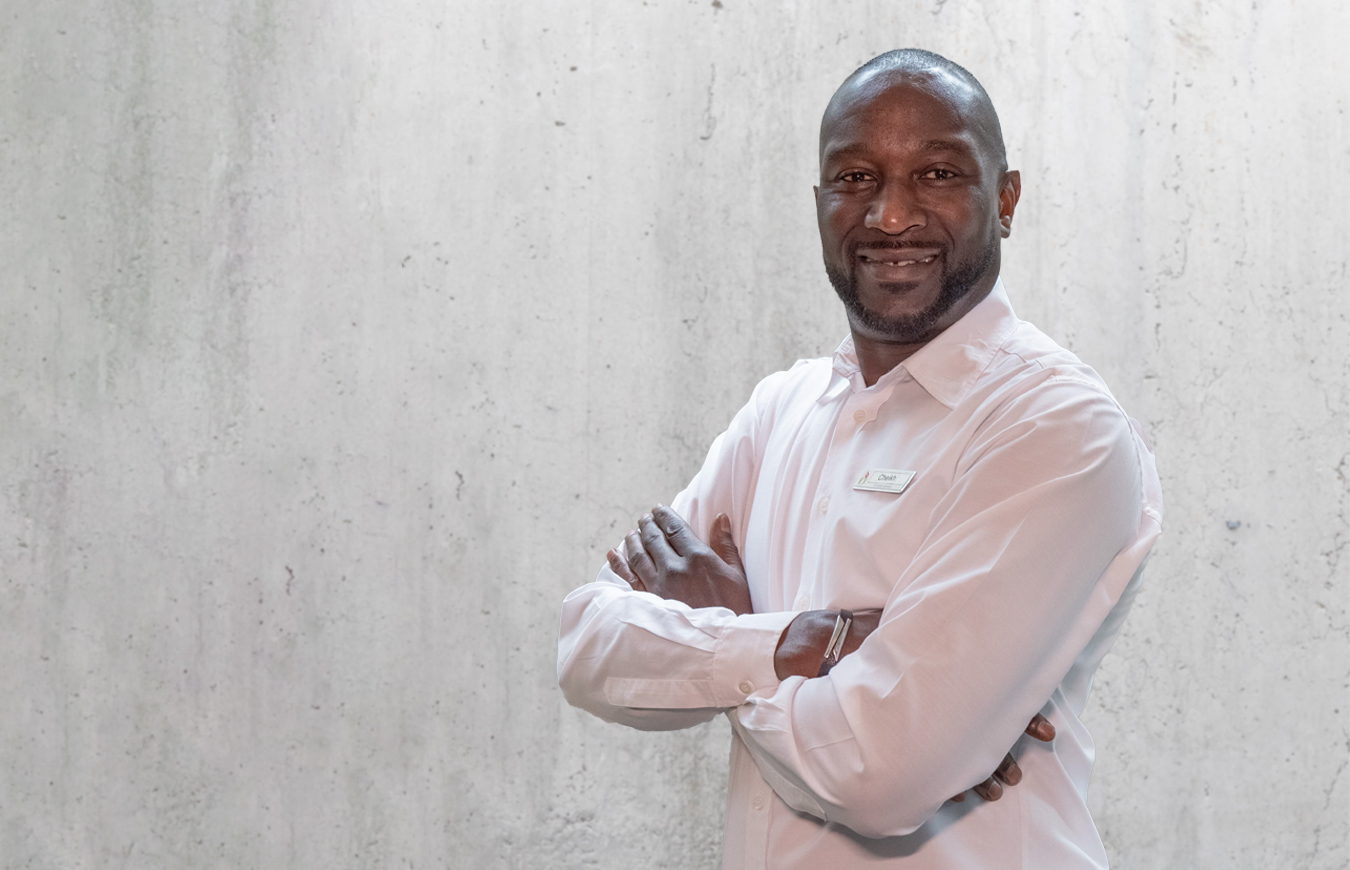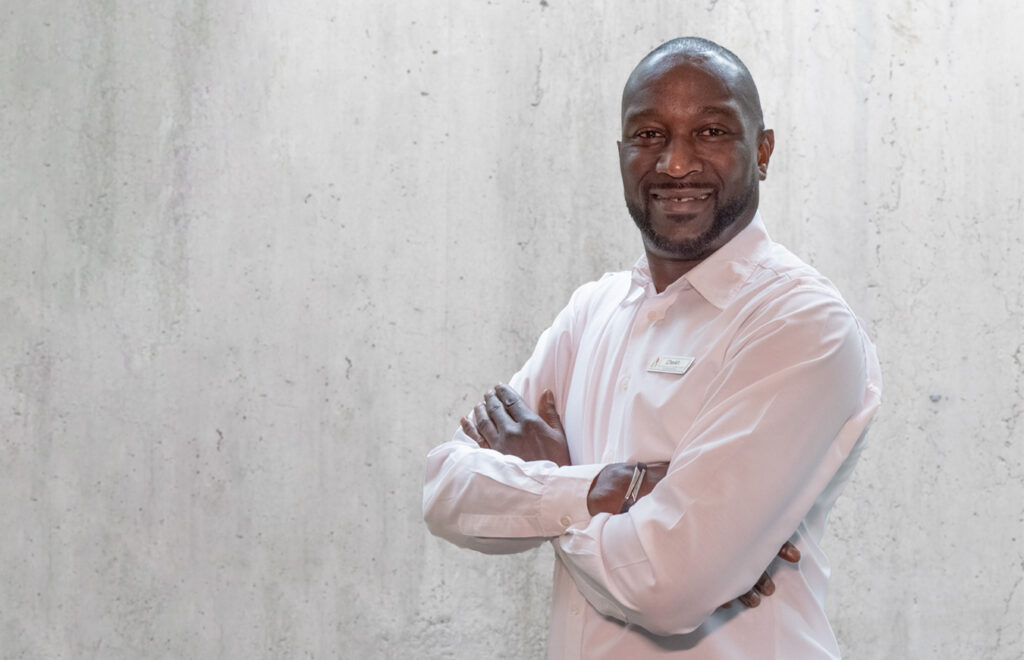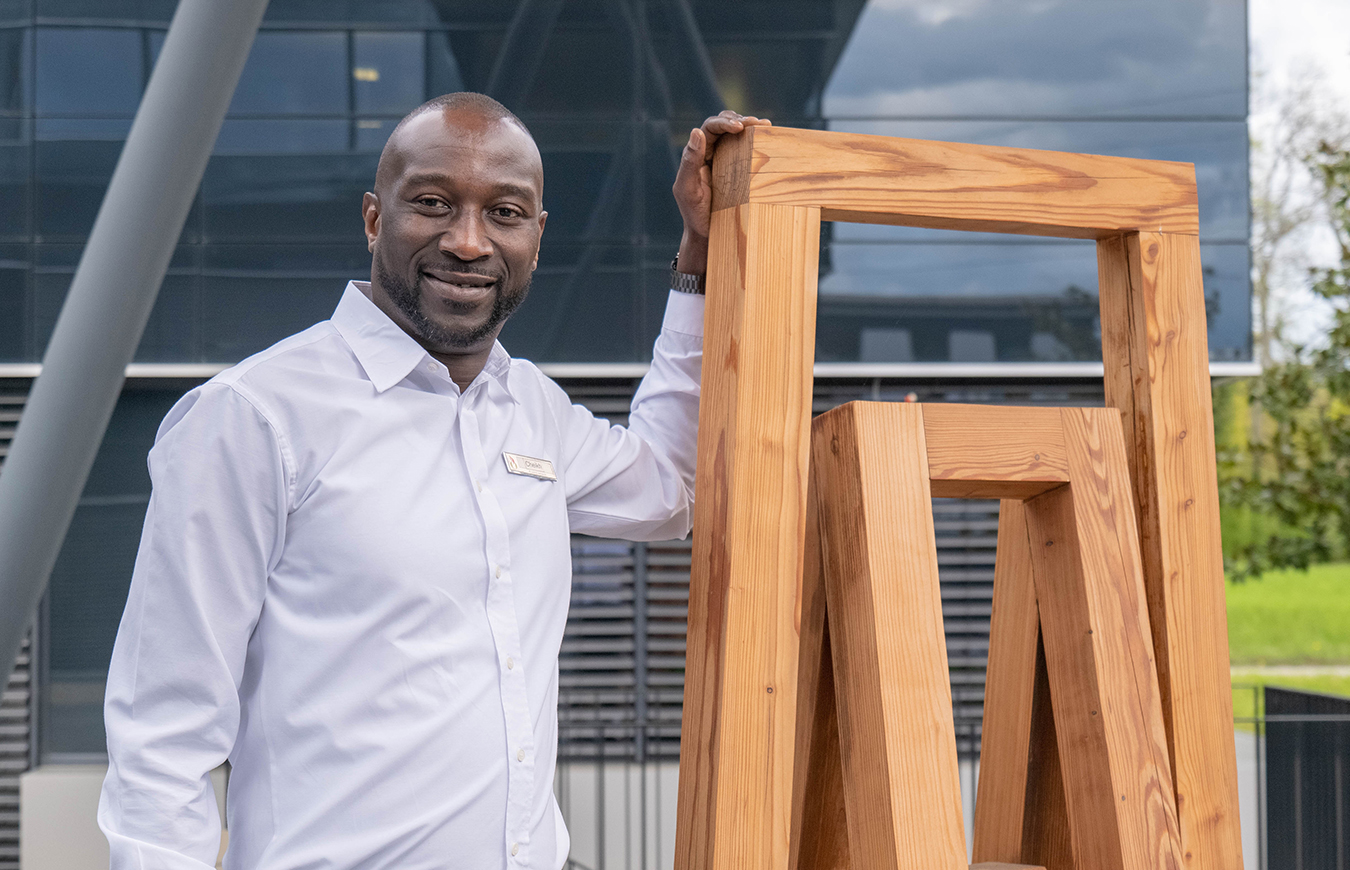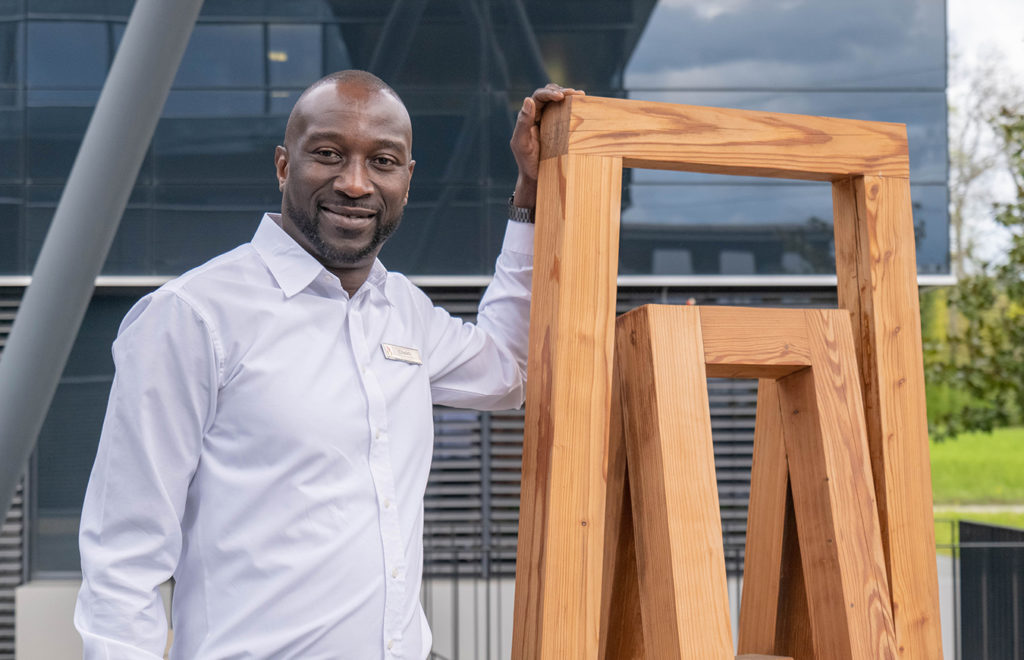 Dishwasher
You manage the organization, care, and cleanliness of the premises, as well as the equipment — utensils and dishes. A showcase for the restaurant, you offer your support to the kitchen teams with a clean and organized workflow.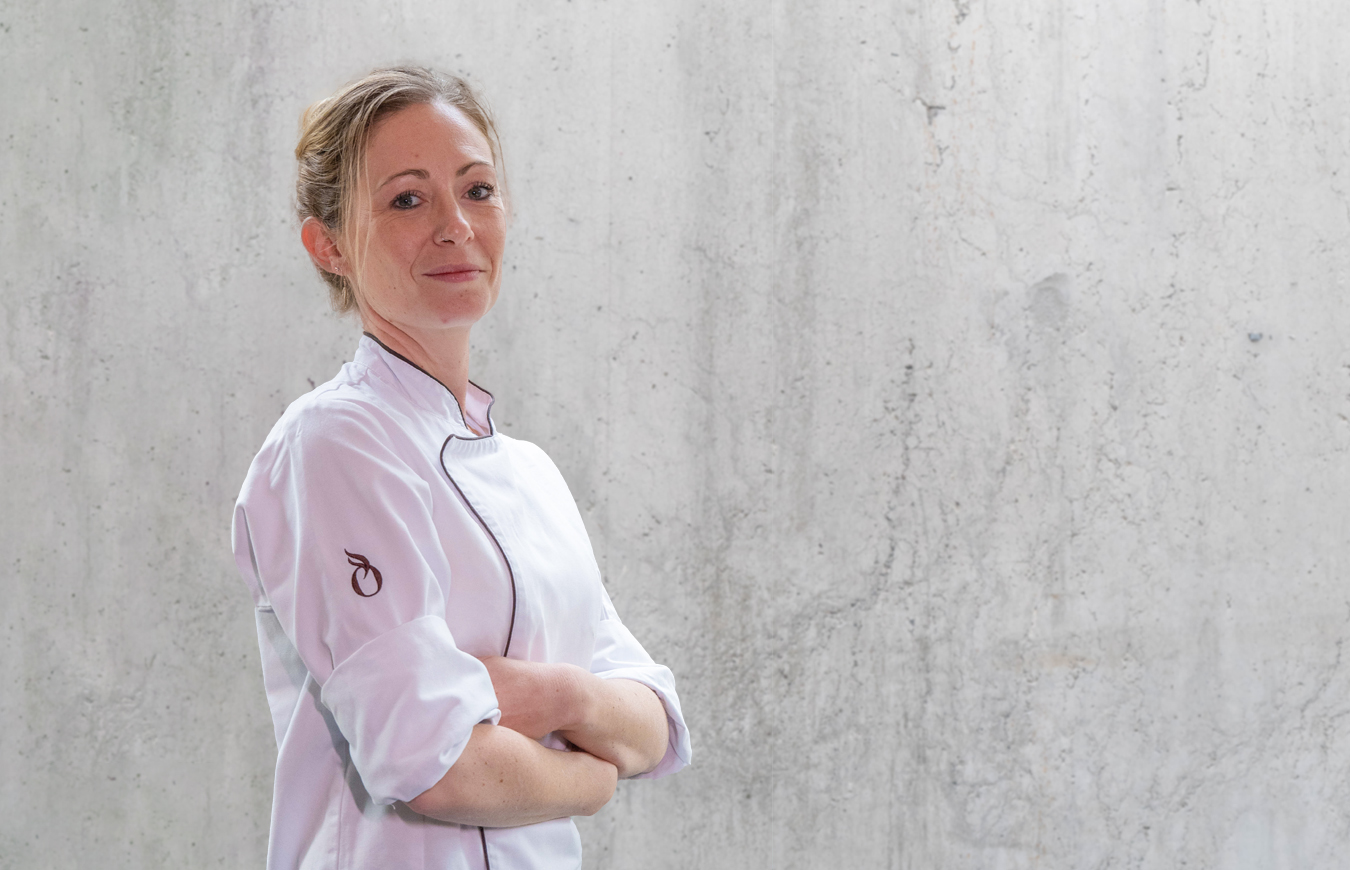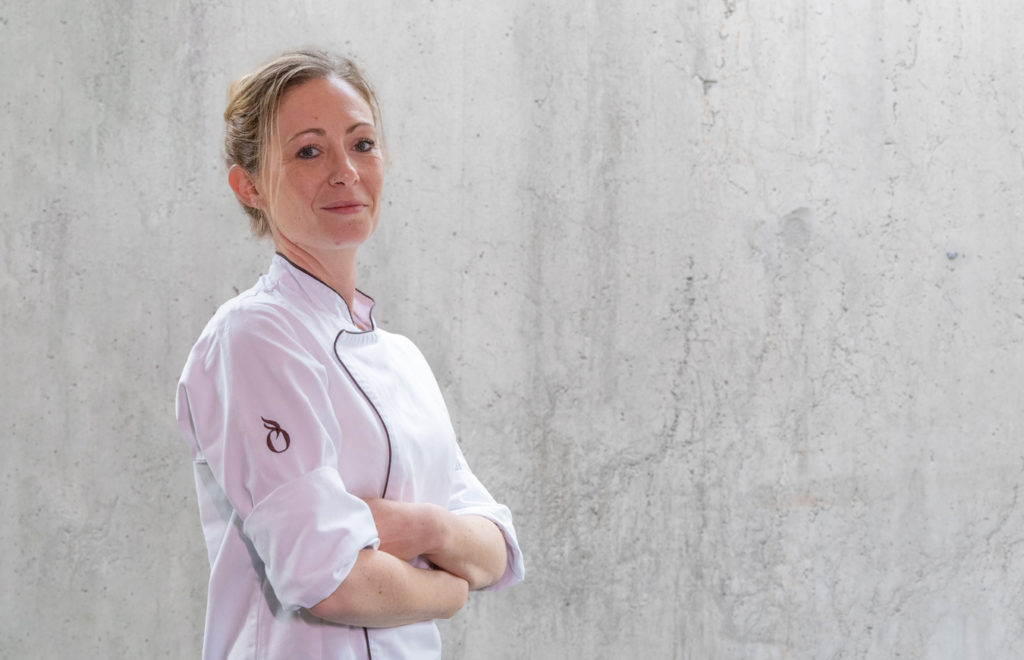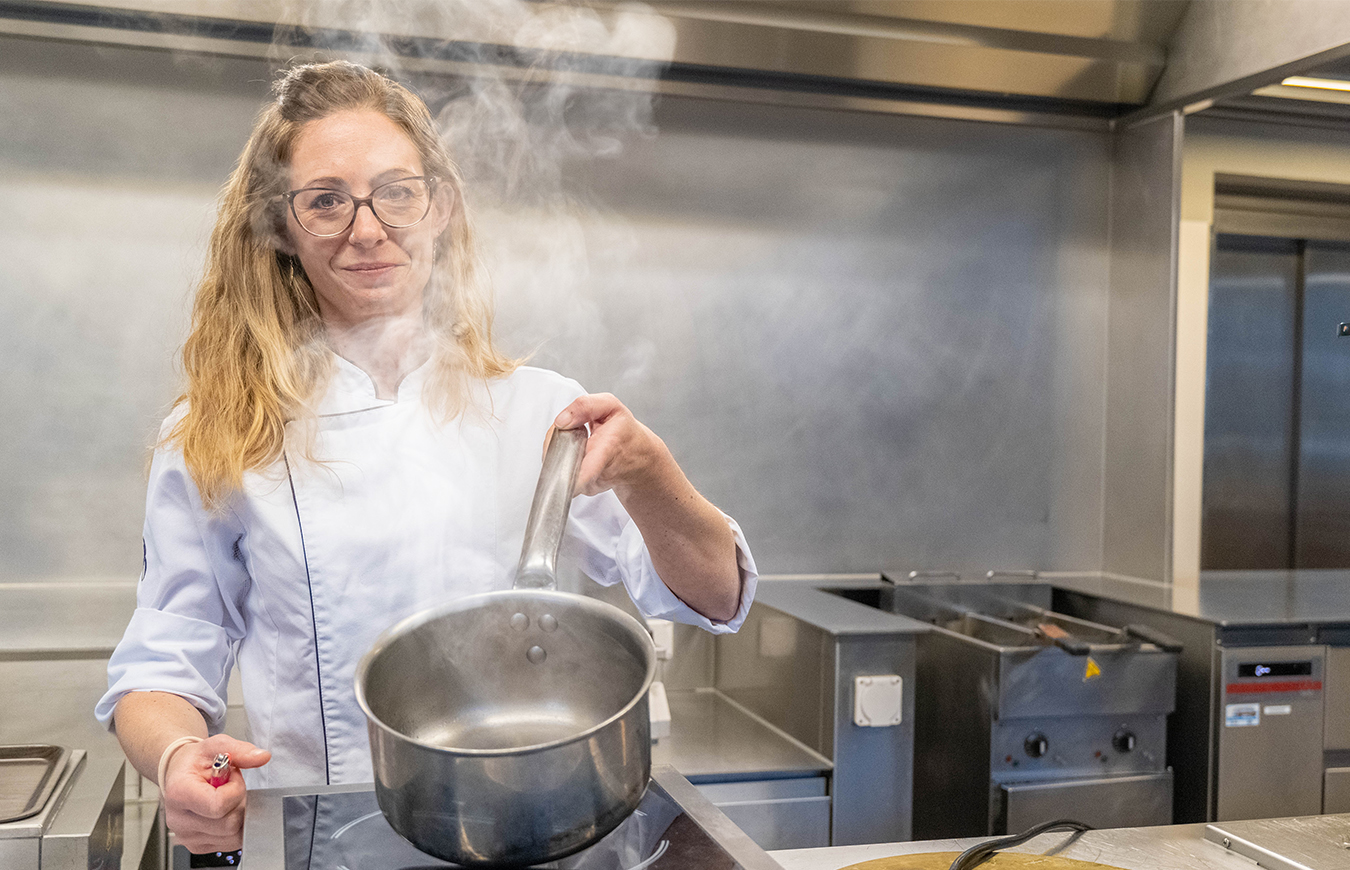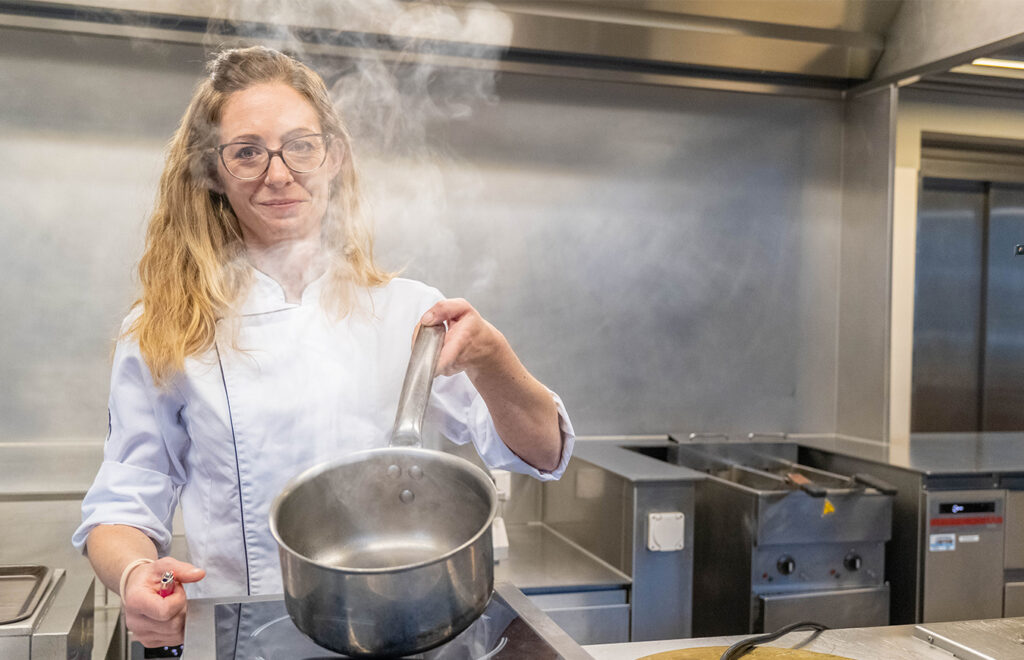 Cook, Chef, Sous-chef
By developing your own menus, you have the satisfaction of introducing your guests to sustainable, healthy, and tasty cuisine. You maintain a close and privileged relationship with them and with the client.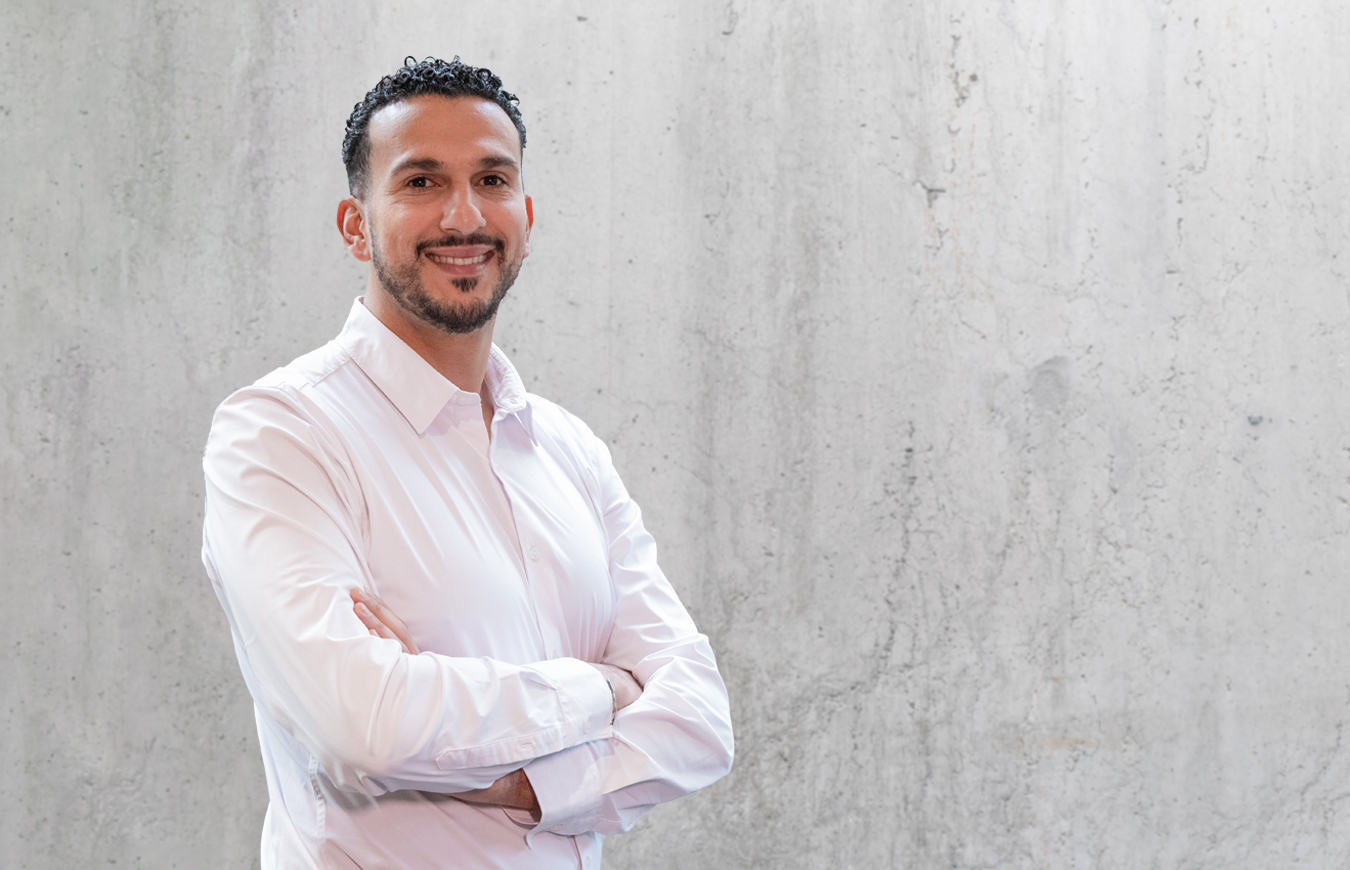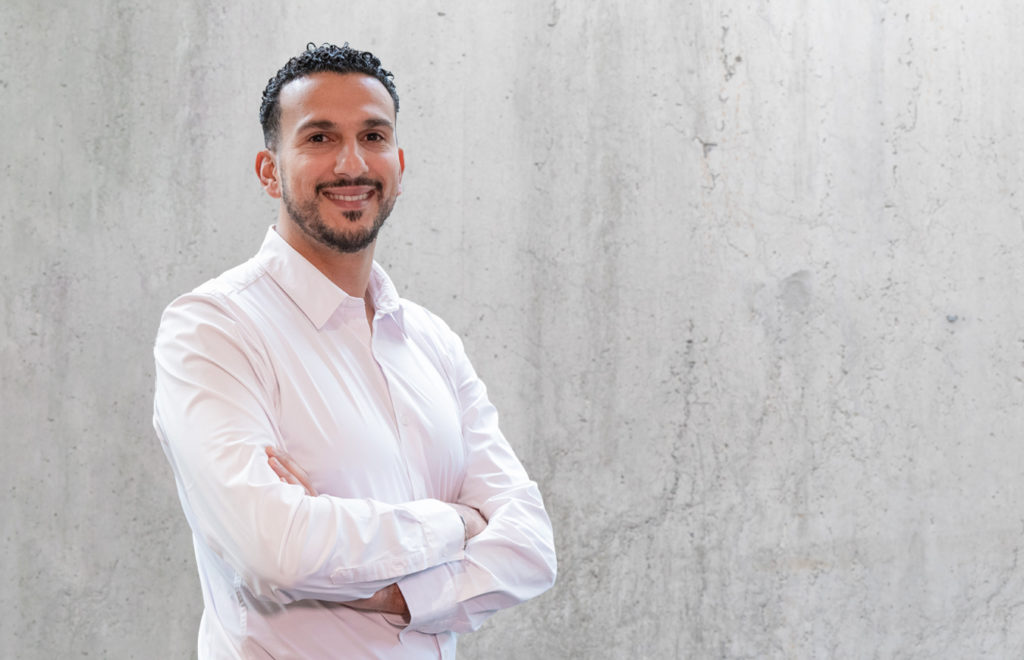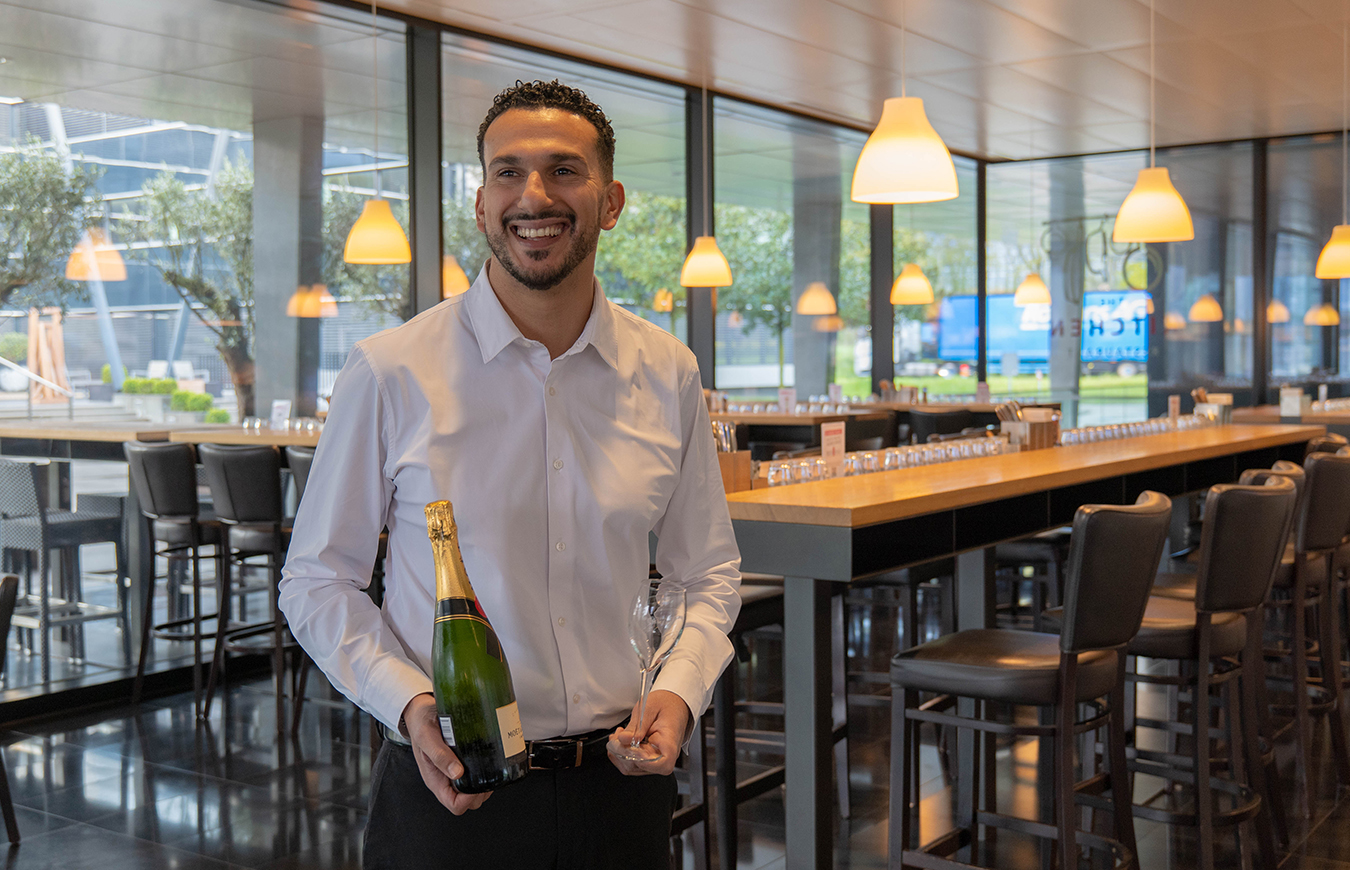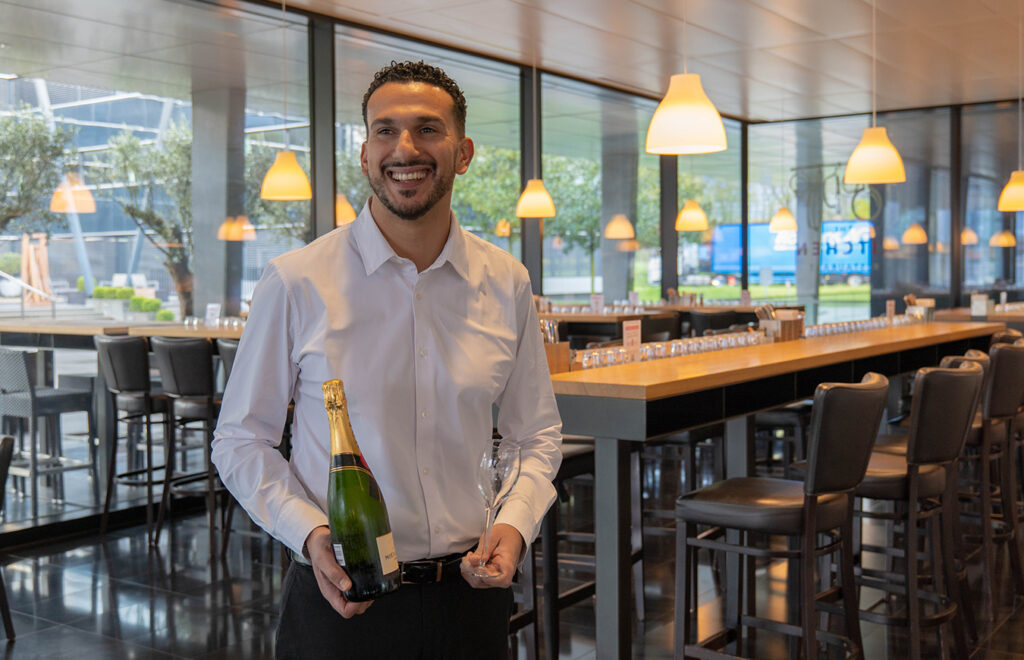 Cashier
You are one of Novae's many faces that the guests see up close. Your warm welcome, friendliness, and ability to put people at ease, make for efficient and pleasant payment.
Assistant cook
You embody the pleasure of cooking fresh and homemade products. As the backbone of the kitchen team, you add to the guests' pleasure by welcoming them with a smile and by introducing them to healthy and tasty cuisine.
Maître d'hôtel and Waitstaff
In charge of table service, you play an essential role in the guests' experience. Your excellence and discretion will be particularly appreciated at the executive table and in the VIP lounges.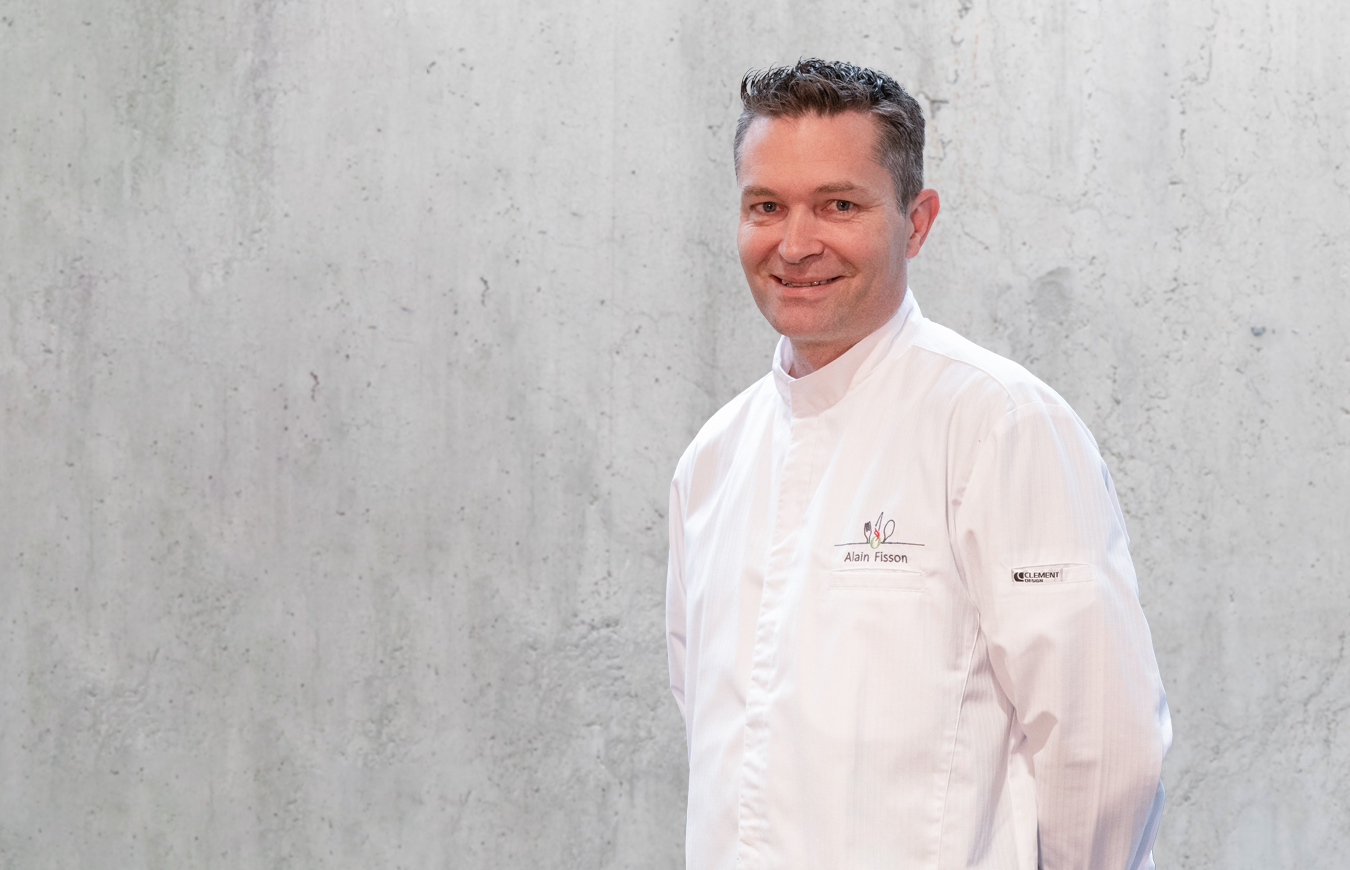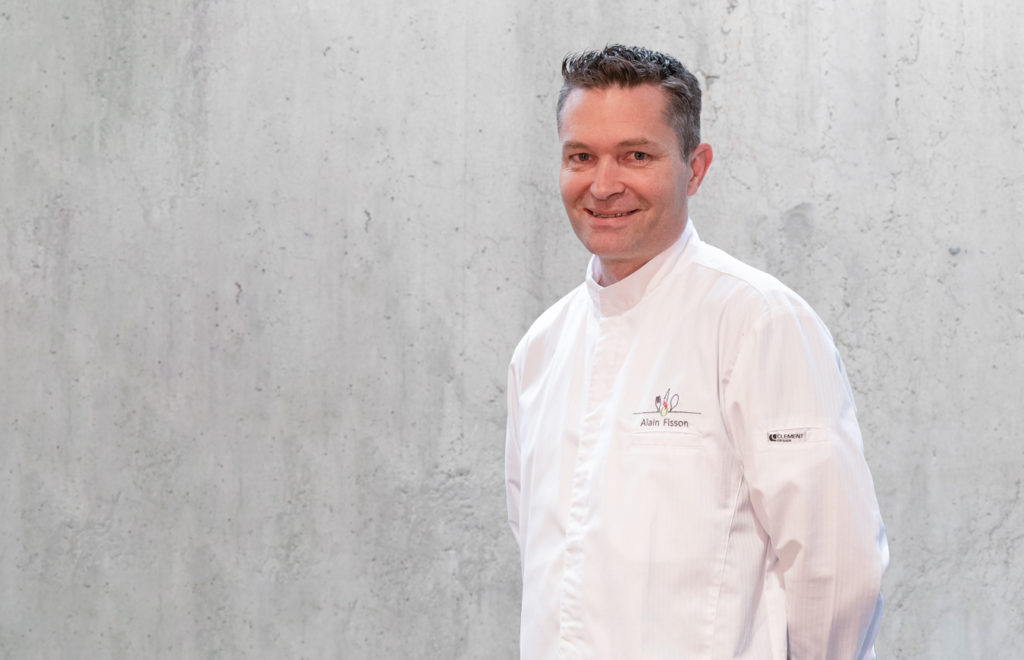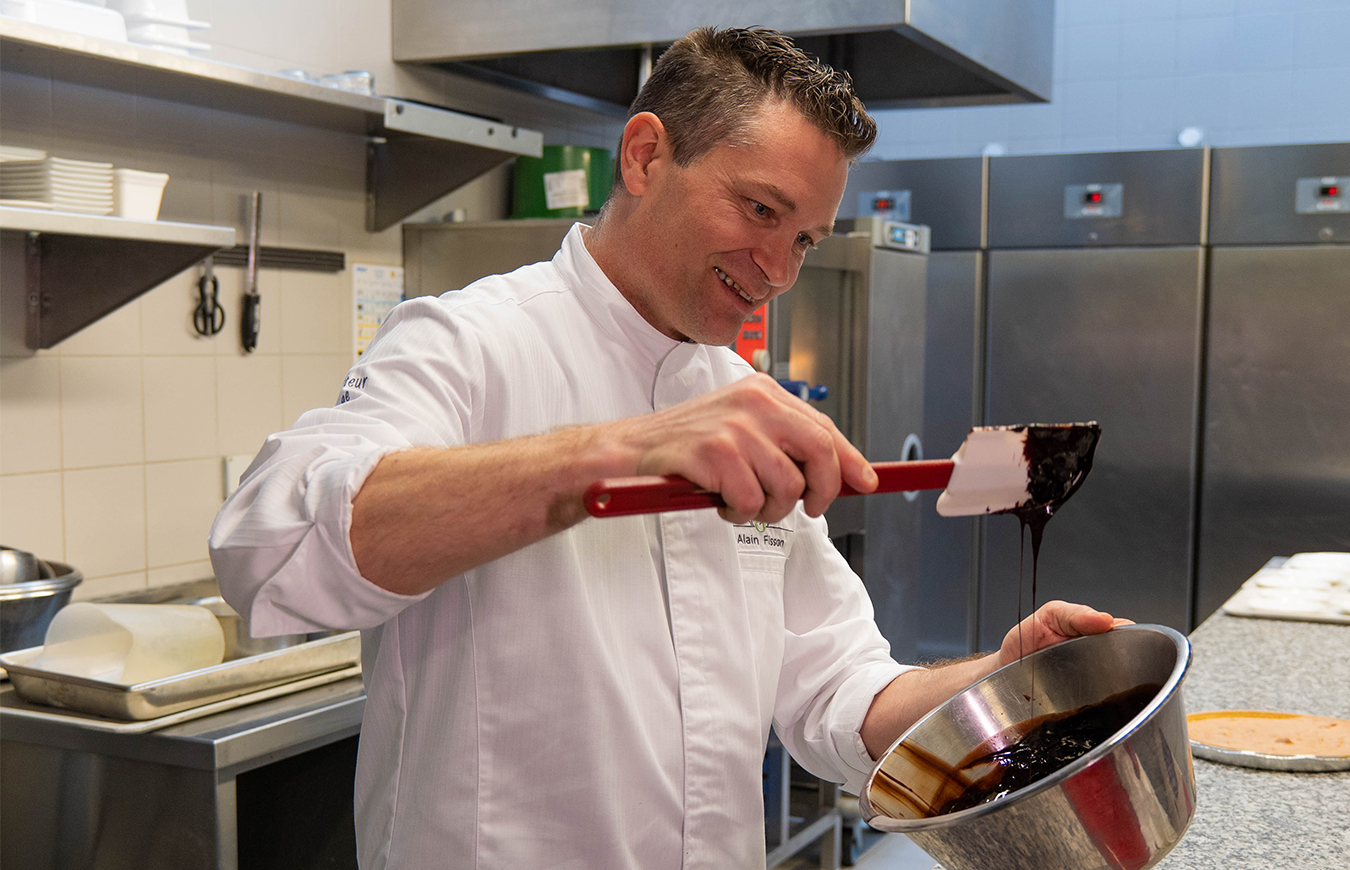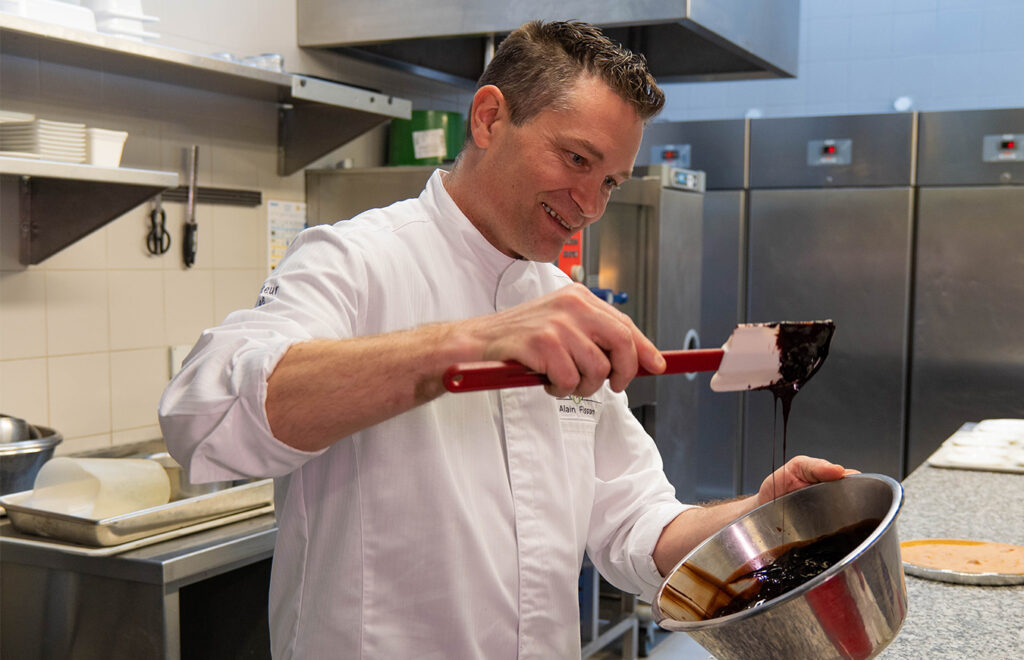 Pastry chef
Your skills and creativity bring an extra touch of pleasure and indulgence at the end of the meal. You are a fan of homemade treats — but not too sweet — in order to leave the guests wanting to come back for more.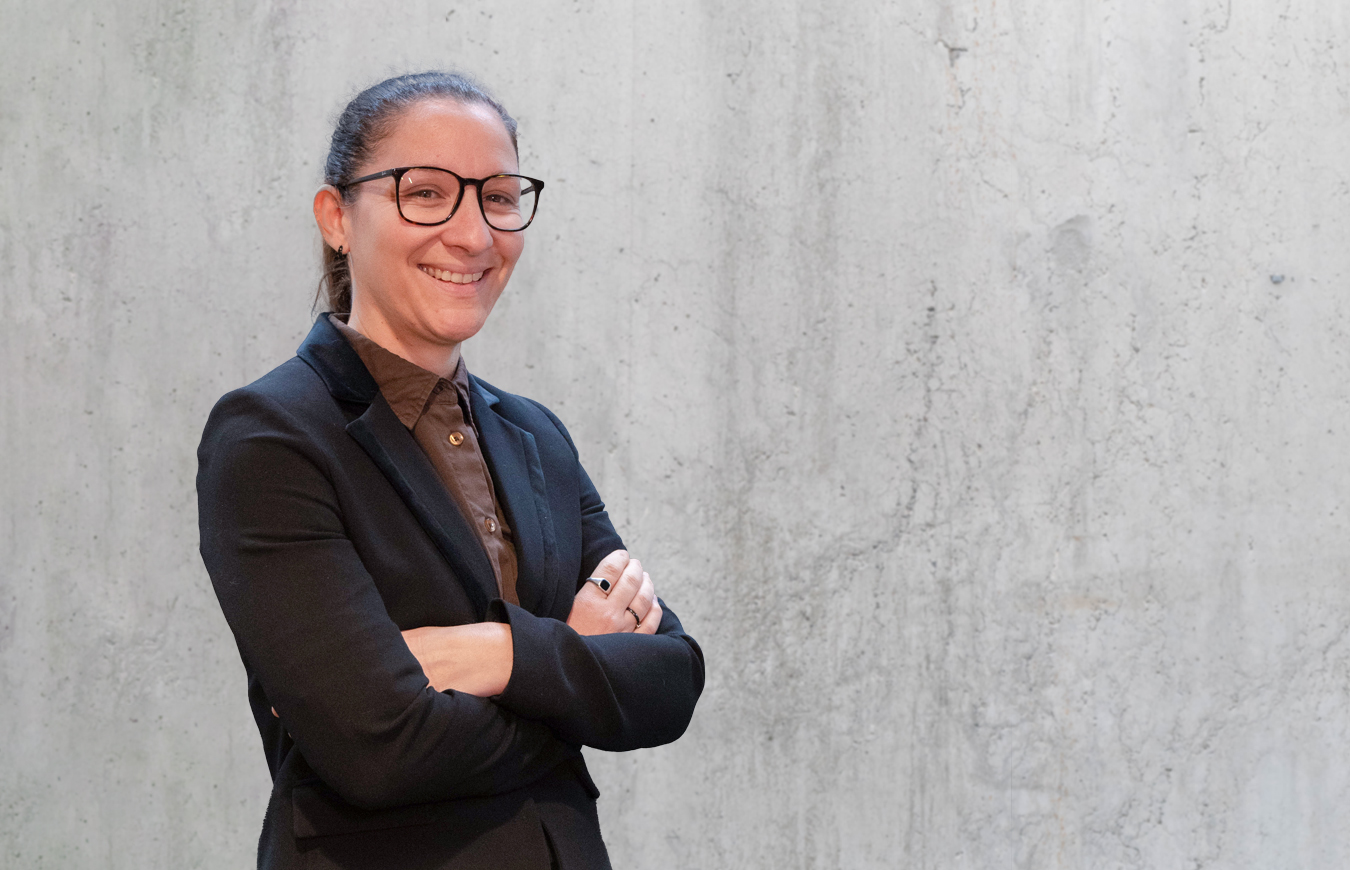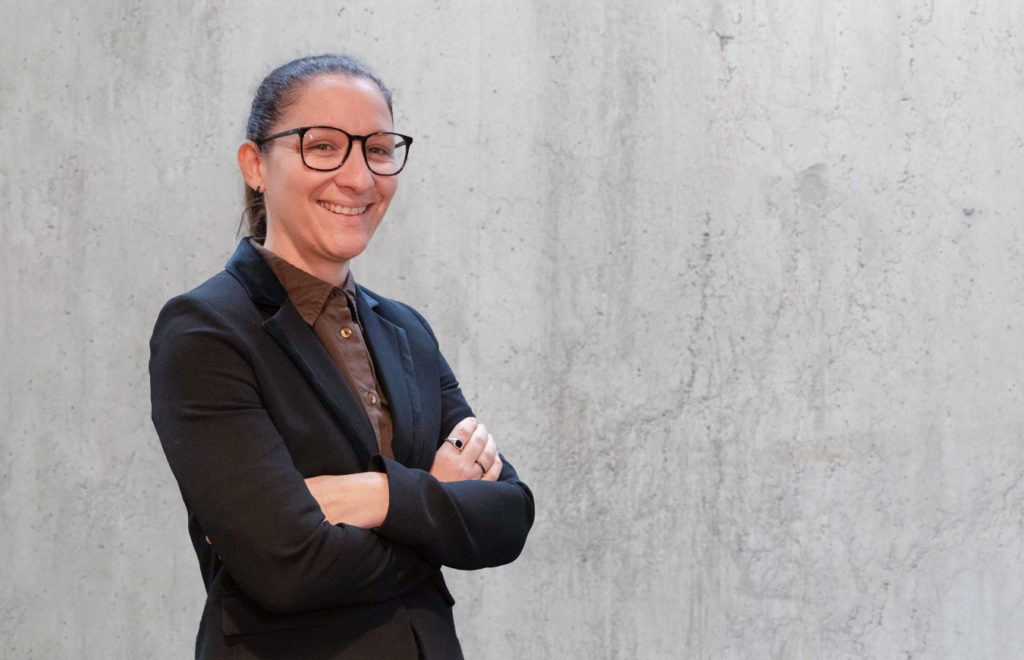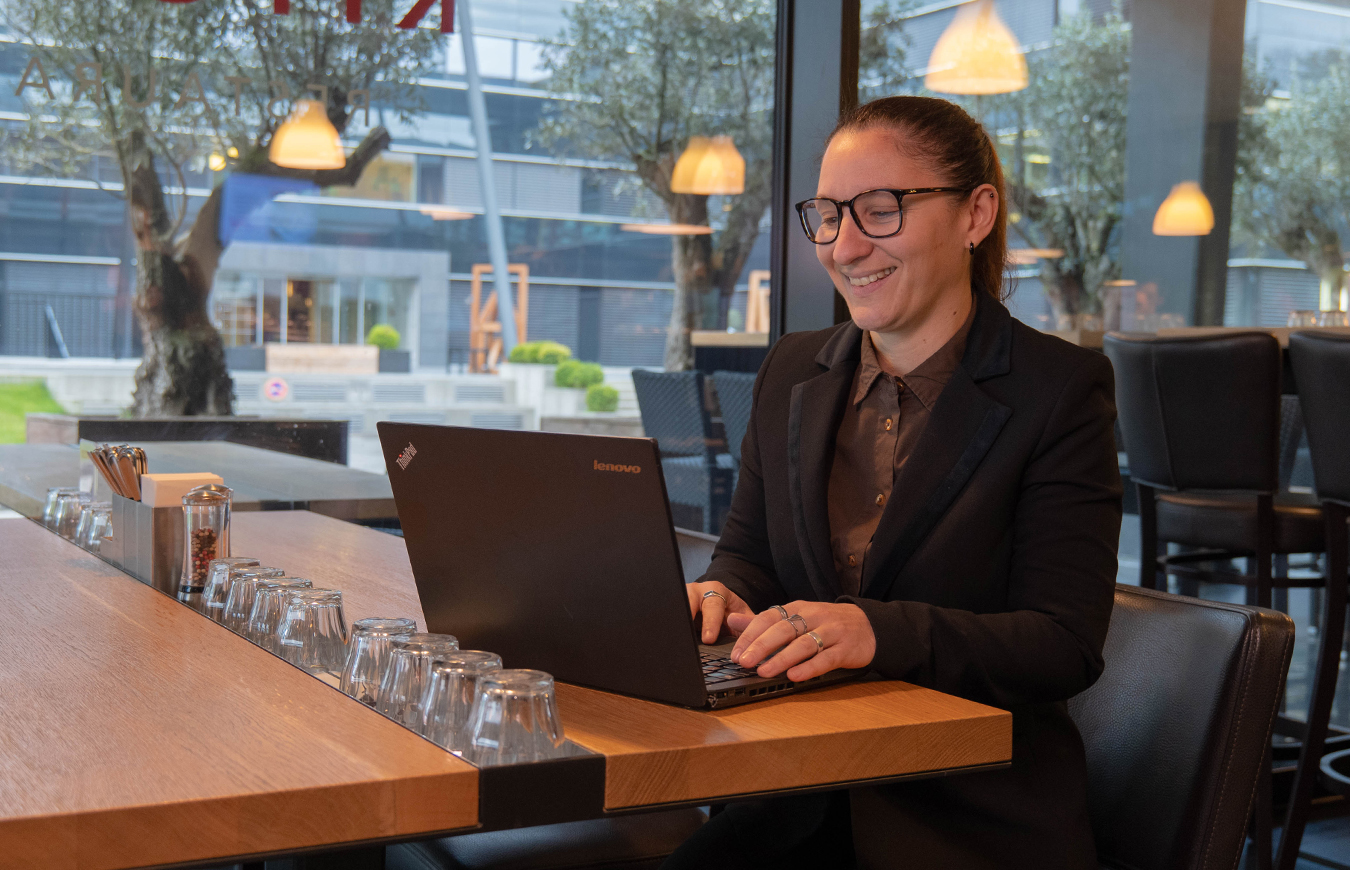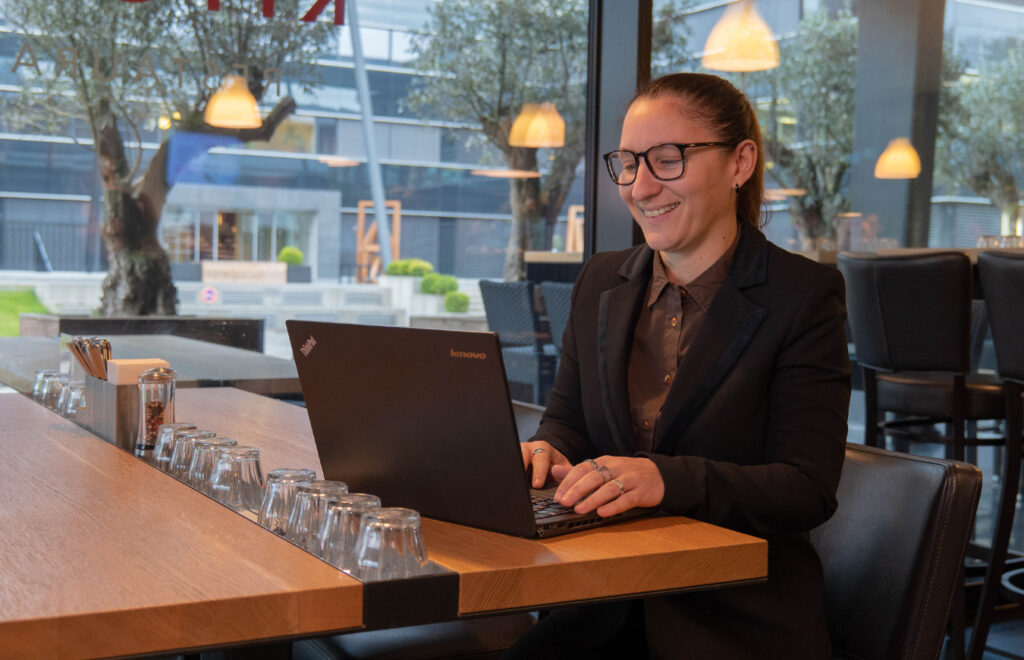 Restaurant manager or Assistant restaurant manager
You manage your restaurant independently. In close and privileged relationship with signatories, you guarantee service quality, guest satisfaction, and the well-being of your team at work.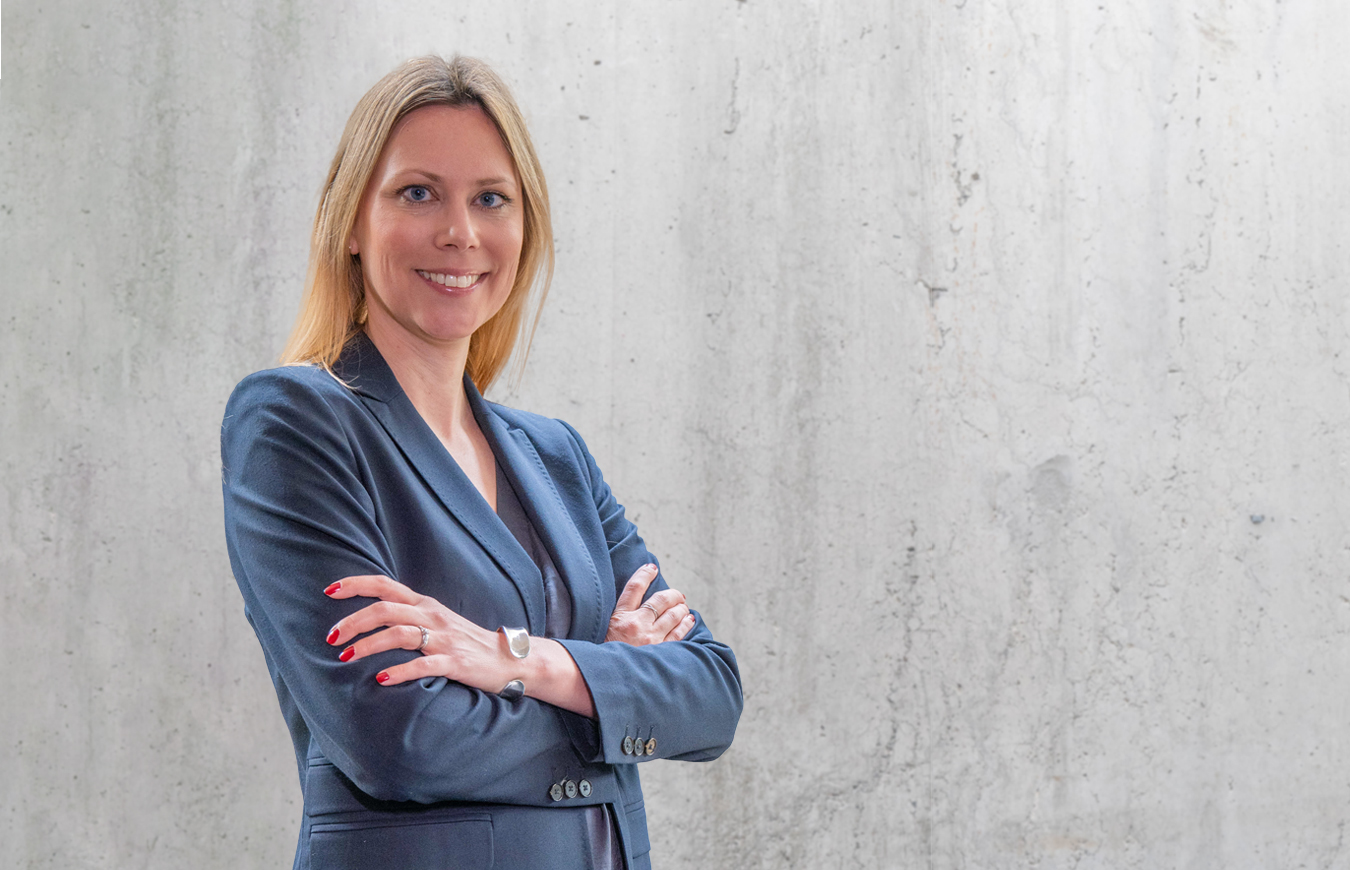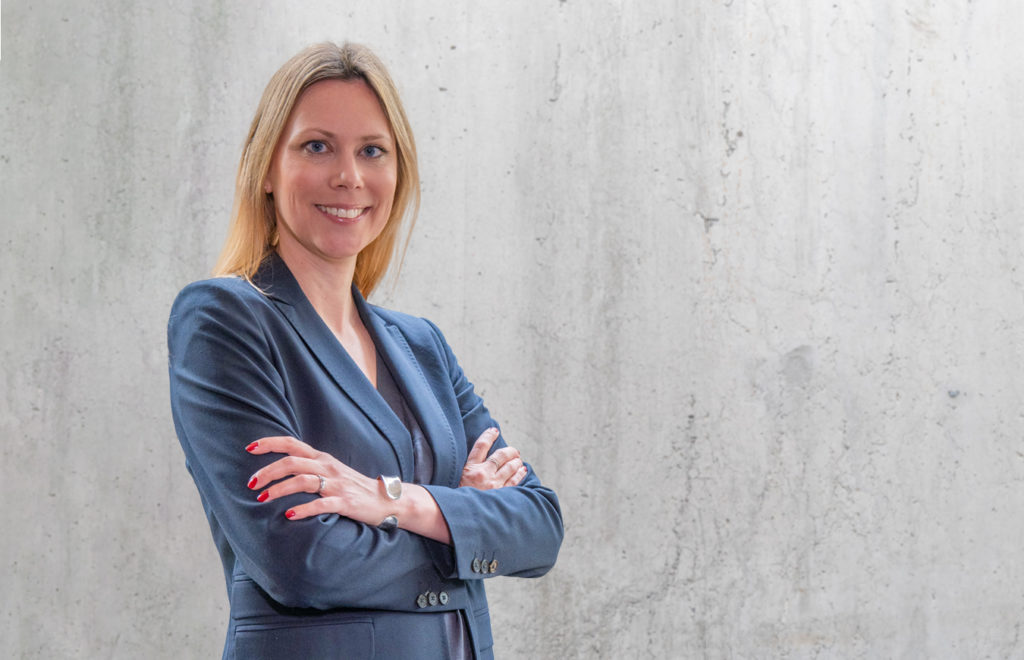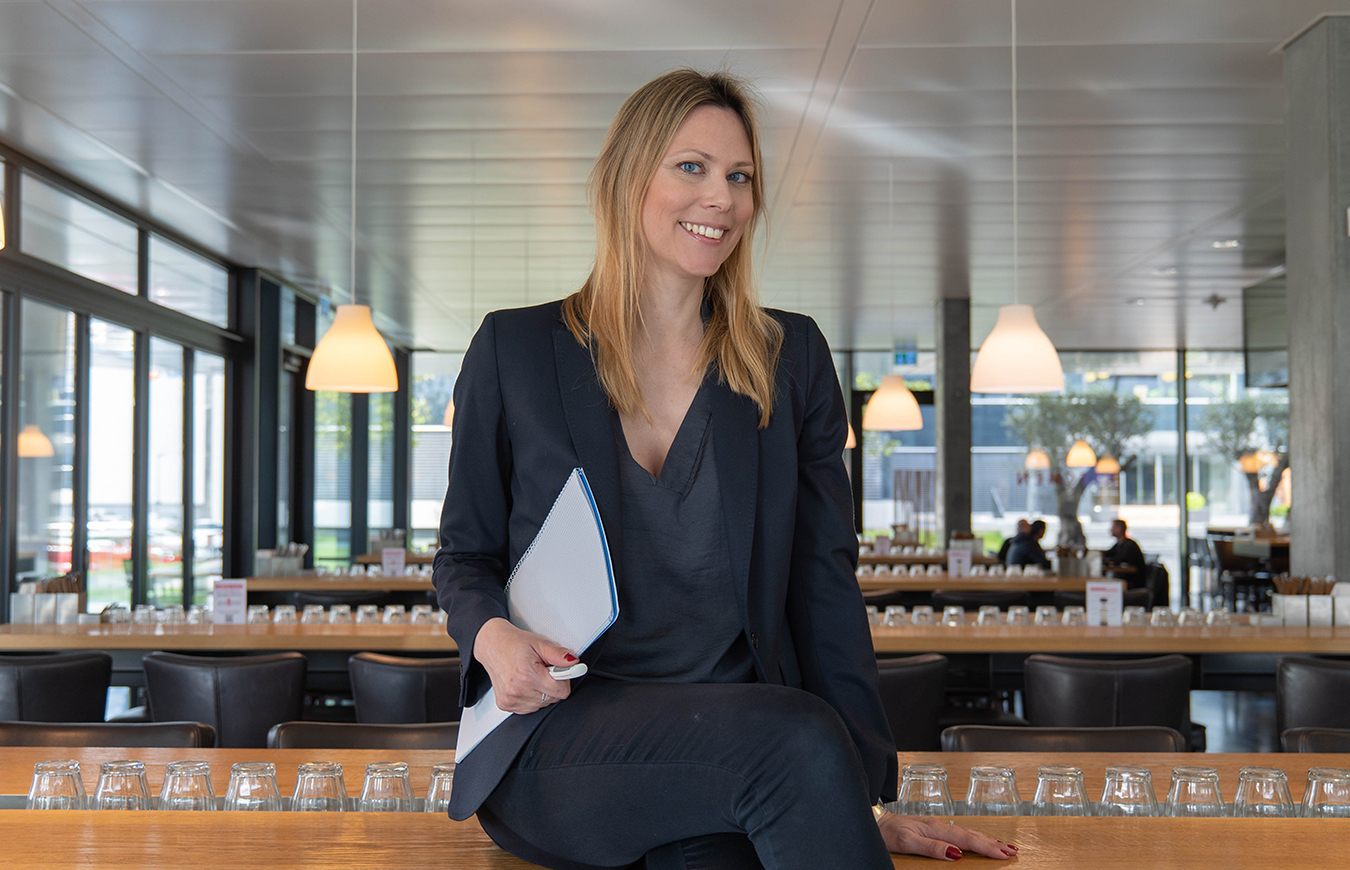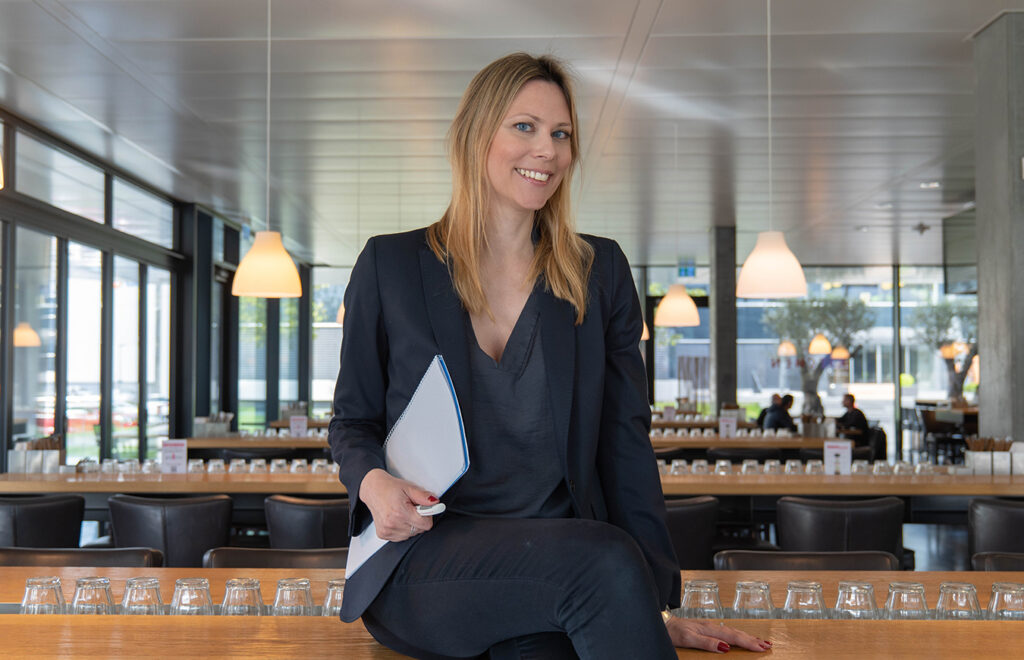 Operational manager
You ensure good relations between clients and your teams, while providing operational support to your managers. Essential link between Novae management and customers, you ensure guest satisfaction.
Apprenticeships and internships
Looking for training or considering a career change? You've come to the right place !
Apprenticeships
As a training company, we regularly train apprentices in several of our professions.  To us, this seems like an obvious thing to do, since it allows for effective succession planning at all levels. 
Internships
We also offer discovery courses for people who are interested in our professions. This is the best way to familiarize yourself with our corporate culture before joining the large Novae family.
«In just 2 years of training, I have greatly enriched my knowledge of cooking. On several occasions, I've had the opportunity to try things out for myself. I no longer hesitate to make original flavor combinations! For example, I've created very colorful pickles and marinades. Today, we sometimes serve my creations.»
«My culinary identity is starting to take shape!»
A word from the apprentice chef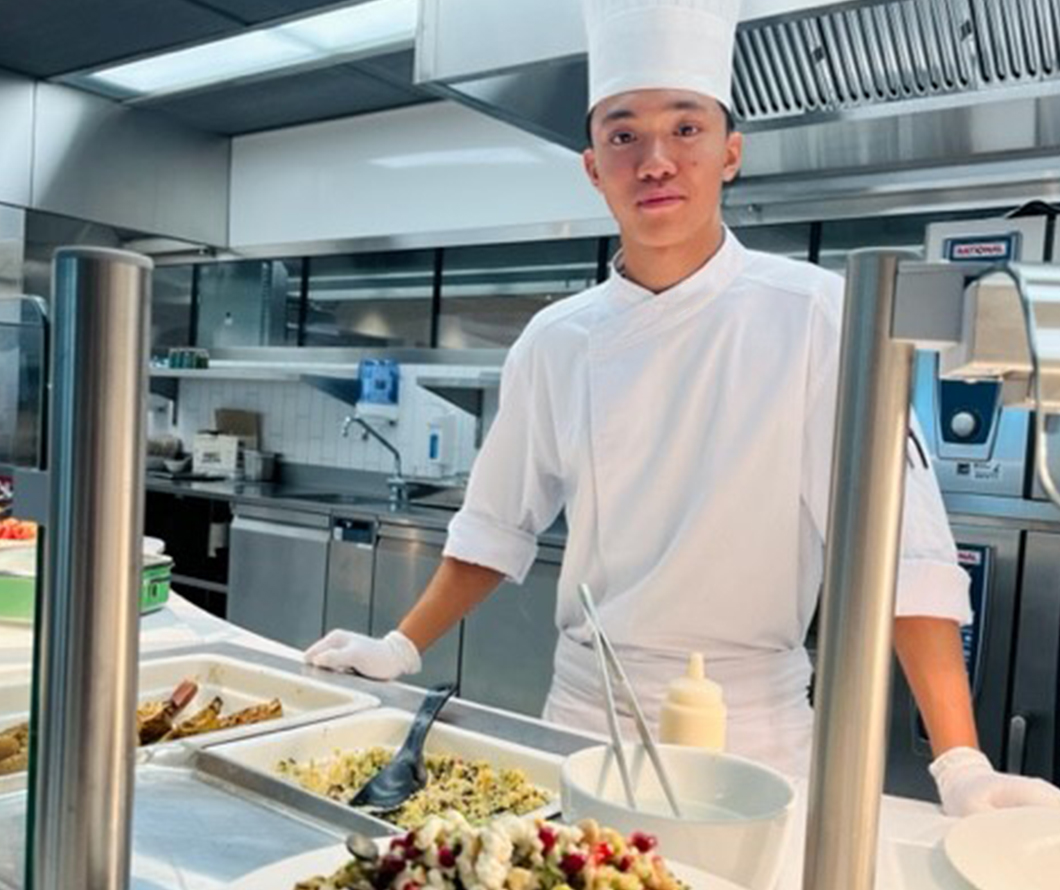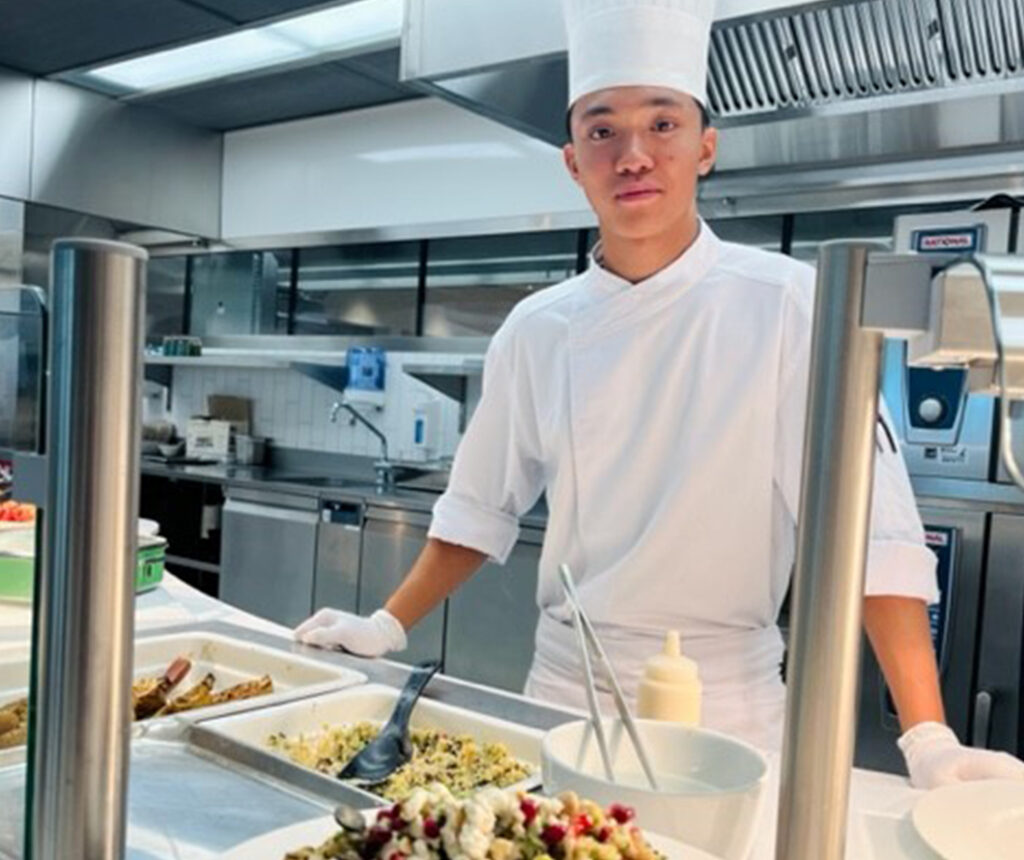 A word from the trainer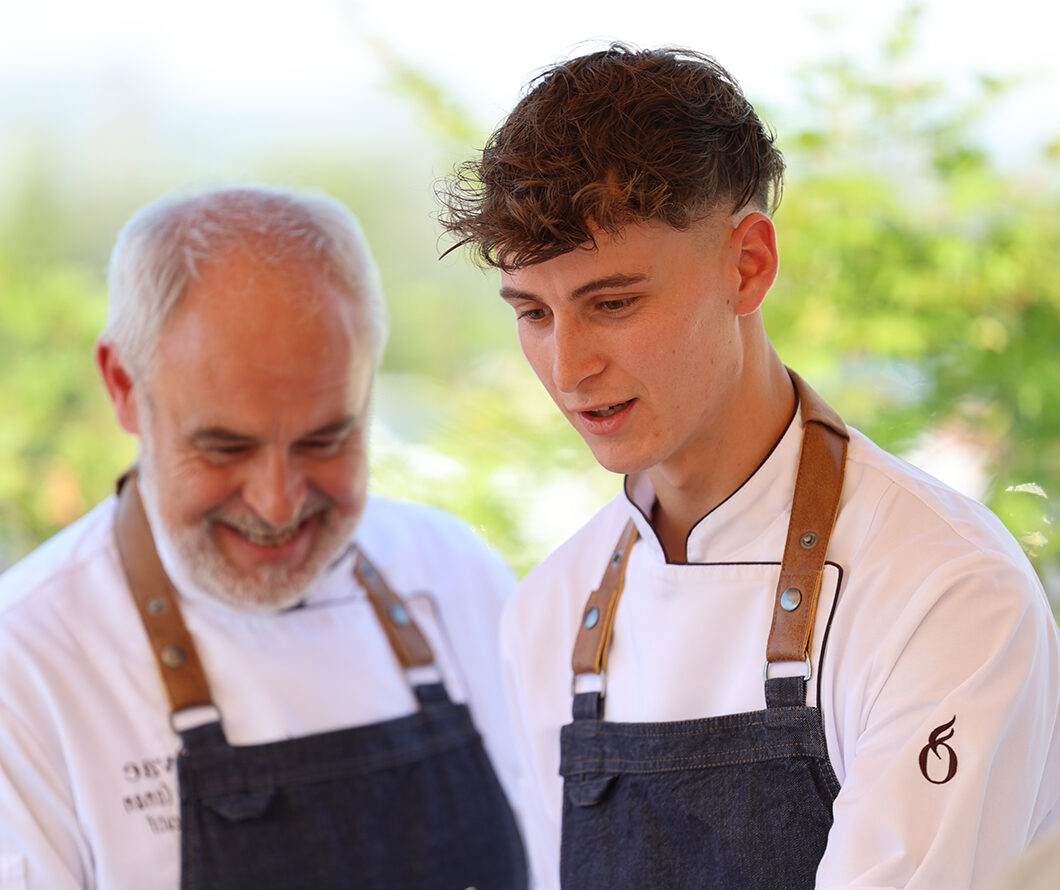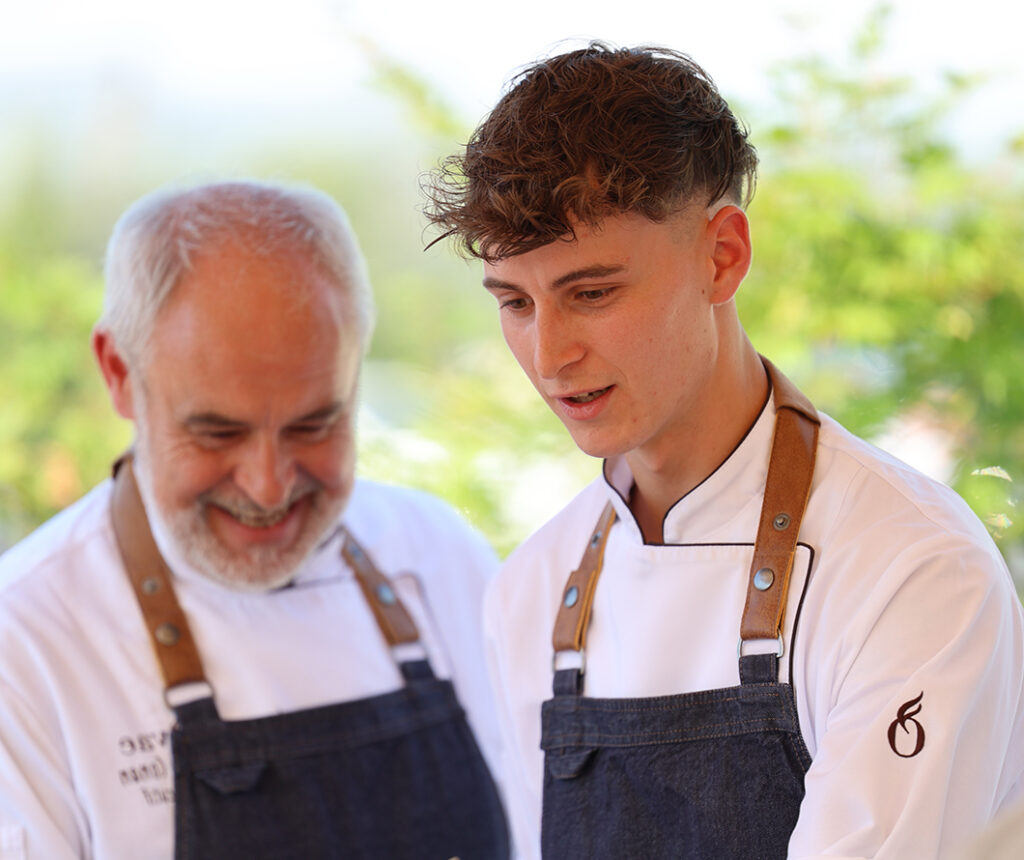 « I've been lucky enough to enjoy it, to appreciate it, and I still do. It was quite naturally, and somewhat because it was suggested to me, I confess, that I turned to transmission, sharing, exchange and listening.
Designing and creating culinary training courses, adapted to the field, for our chefs and their teams is a truly exhilarating mission, and one that is constantly evolving, because our profession is constantly changing. To train is to pass on generously. It gives me great pleasure to be able to pass on my knowledge at Novae.»
«At Novae, training has always been an essential element of development, fulfillment and promotion for our employees.»
No offer matches your profile ?
Send us your spontaneous application! We know we cannot hire someone with certain skills and teach them to be passionate -- so, sometimes we hire passionate people and teach them certain skills.
A first step towards Novae